 Booking.com enables properties all over the world to reach a global audience and grow their business.

Categories
Website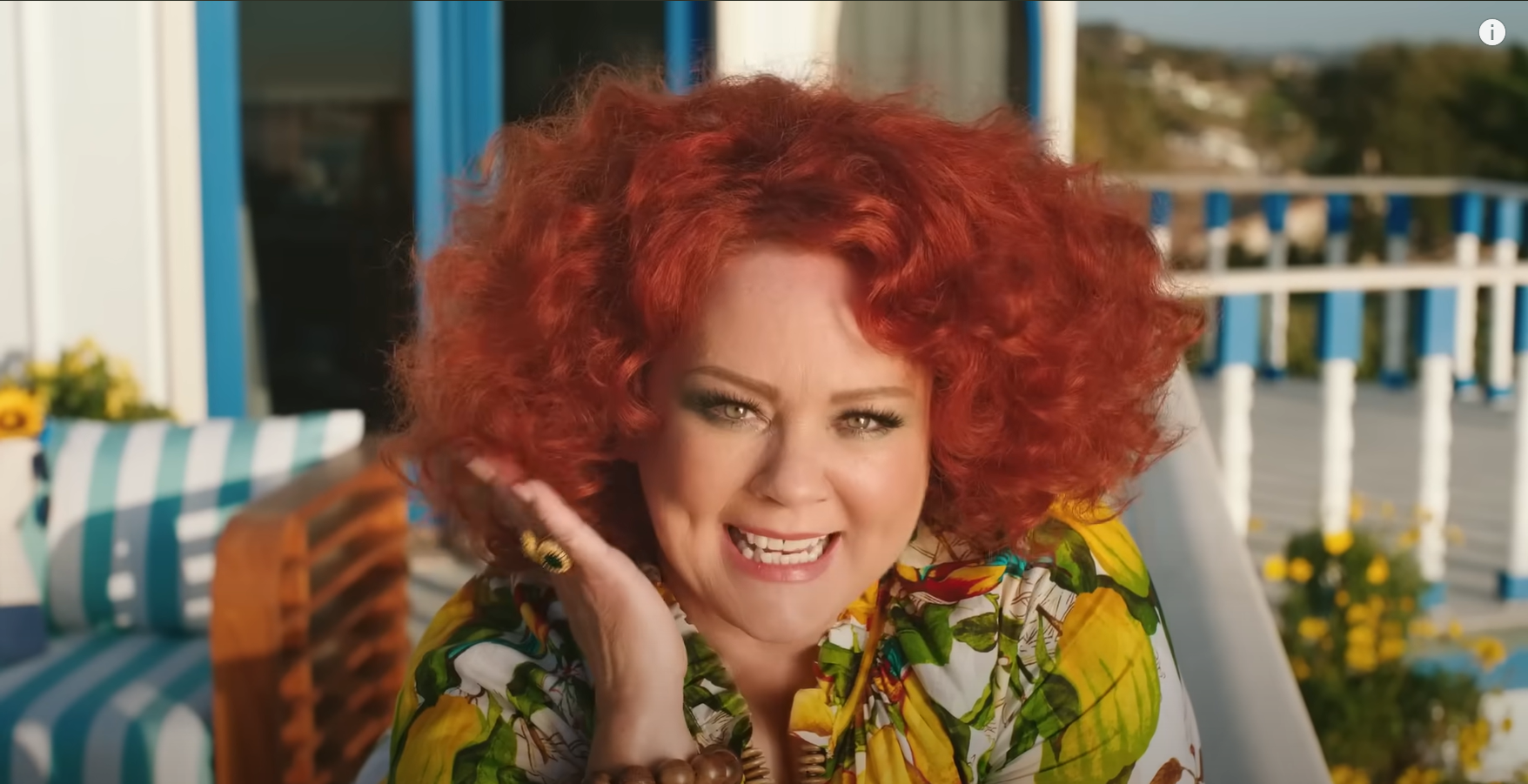 About Booking.com
Booking.com is one of the most known Online Travel Agents and can help you increase your business significantly. For you as a hotelier it is very important to have full control of which inventory you want to sell for what kind of price on this important distribution channel.
This connection allows you to manage your rates, availability and restrictions from within Noovy. Everyhting will be updated automatically on Booking.com. New booking and cancellations will update automatically, so you will see new booking dropping into your Noovy calendar as soon as your guest books on Booking.com. No more manualy updating availability or entering booking.
Integration Features
1
Rates, Inventory and Restrictions are updated automatically
2
New bookings automatically drop in your calendar
3
Bookings are automatically being updated
4
Rate plans can be managed separately