 Make data-driven decisions
Operational, financial and analytical reports at your fingertips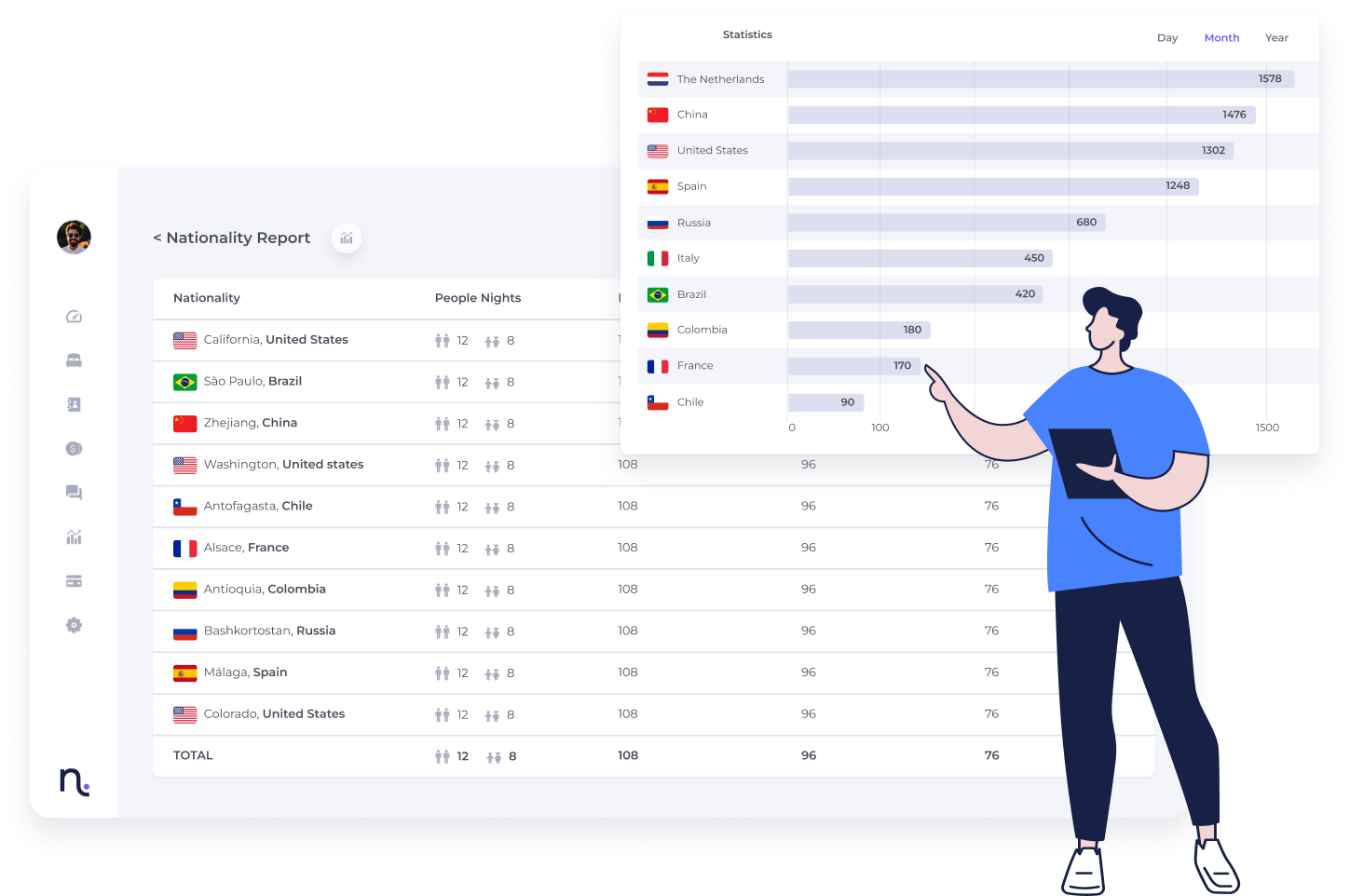 Easy to use
Lightning Fast
Save Time
Automate More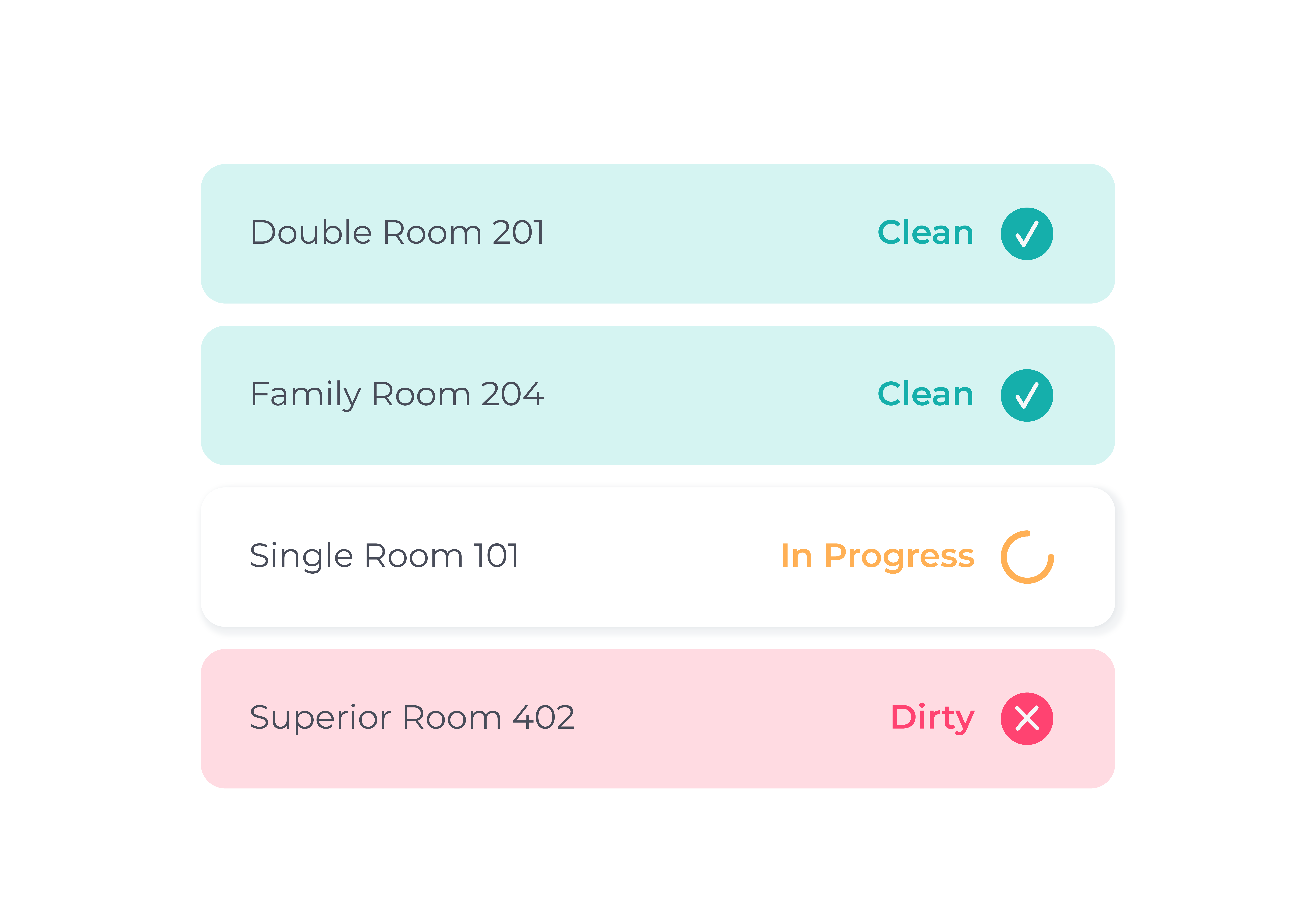 Streamline your operations
Accurate and understandable reports are crucial for a smooth operation, from front desk to your F&B team and from housekeeping to management. Know exactly how much food to order for breakfast next week or how many housekeepers to schedule, no more guesswork.
Book a Demo
A complete overview
of your finances
All your payments, invoices and bookings in one place for the most accurate reporting. Our payment report, revenue report, taxes report and other financial reports and insights will help you run your hotel better. Even access these reports on the go with our mobile app for Apple and Android phones.
Mobile App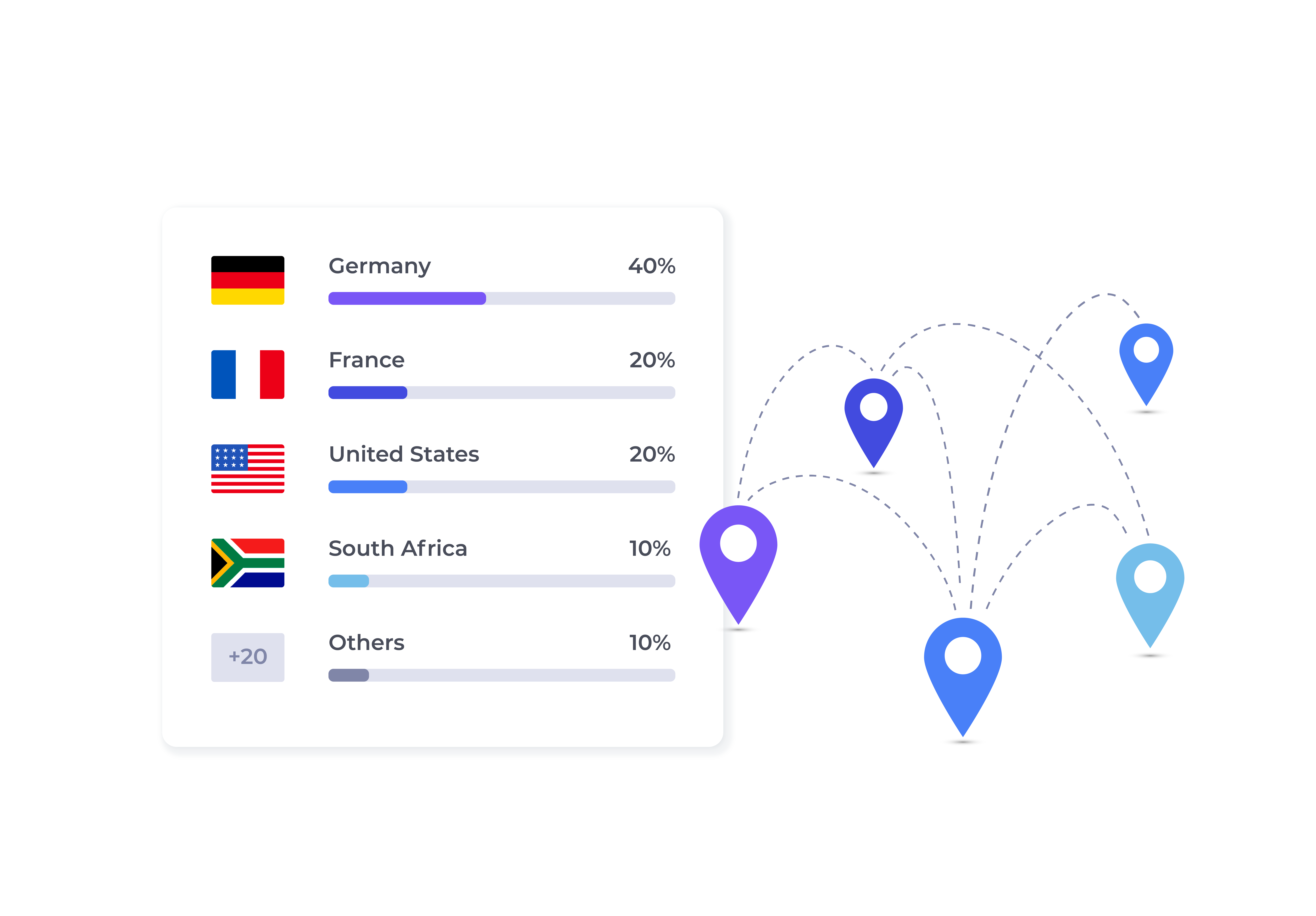 Data is the new gold
Dive into your hotel data with over ten interactive reports that show you how your hotel is performing and where you can improve. Have a look at your average daily rate by booking site, your business on the books per market segment or take a deeper dive into your guest data. All from within a single platform.
Book a Demo
What about saving time?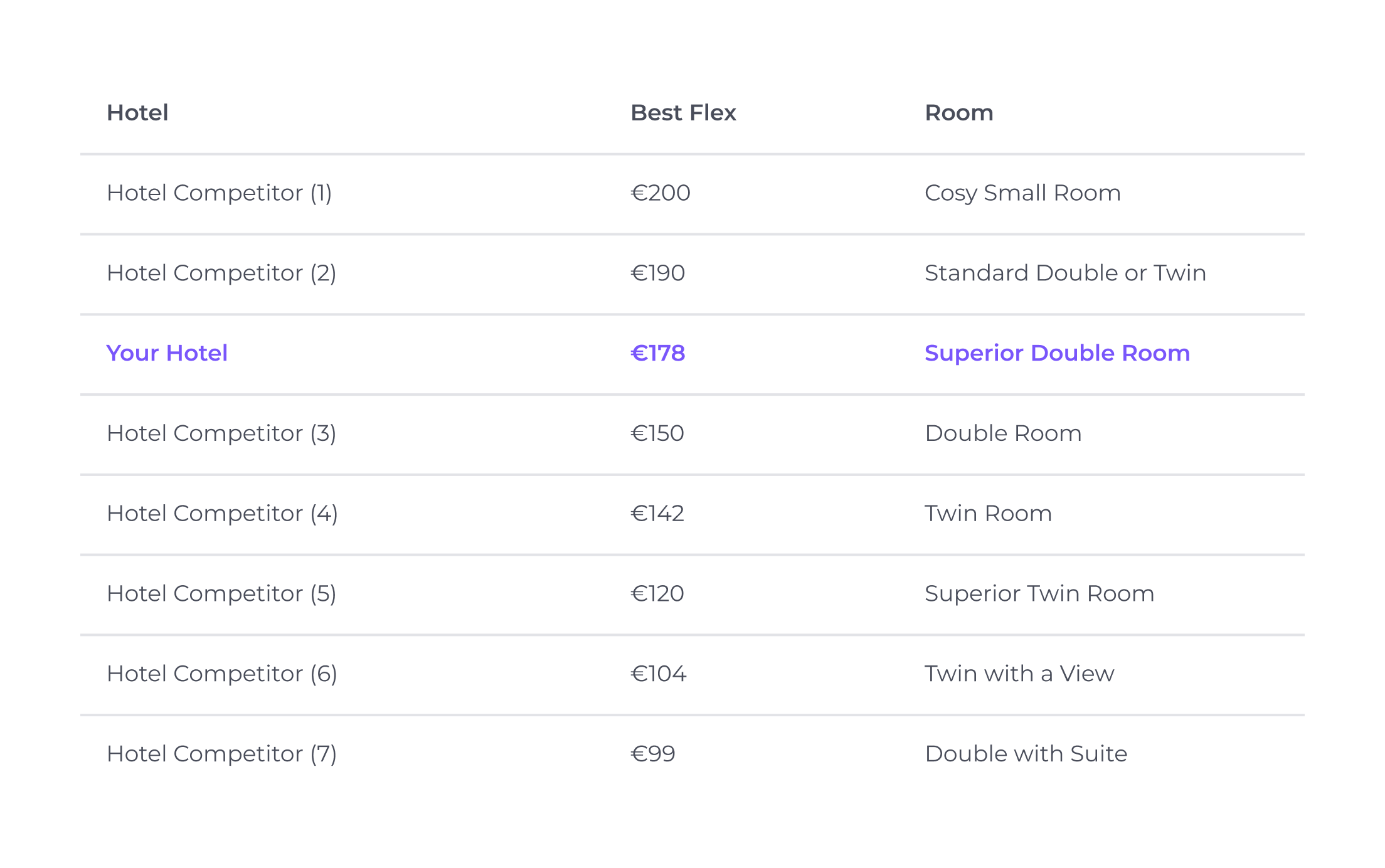 Make smarter pricing decisions quicker with our real-time price comparison, showing how your prices compare with your main competitors.
Revenue Management
02.

Payment Collection

03.

Online Check-in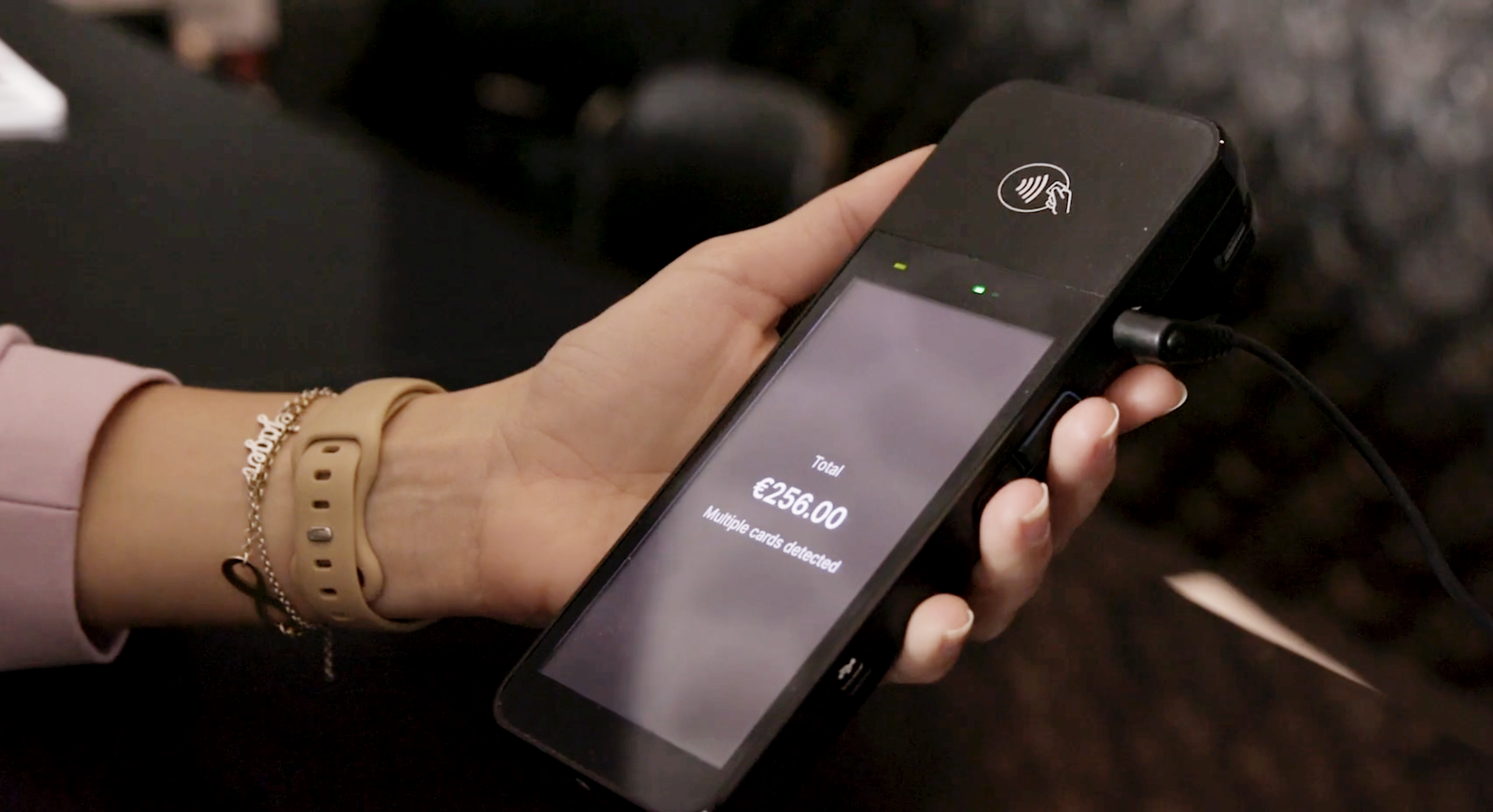 A fully integrated solution for a fast and secure experience. Charge credit cards, take authorizations and send out payment links, all automatically.
Payment Collection
01.

Revenue Management

03.

Online Check-in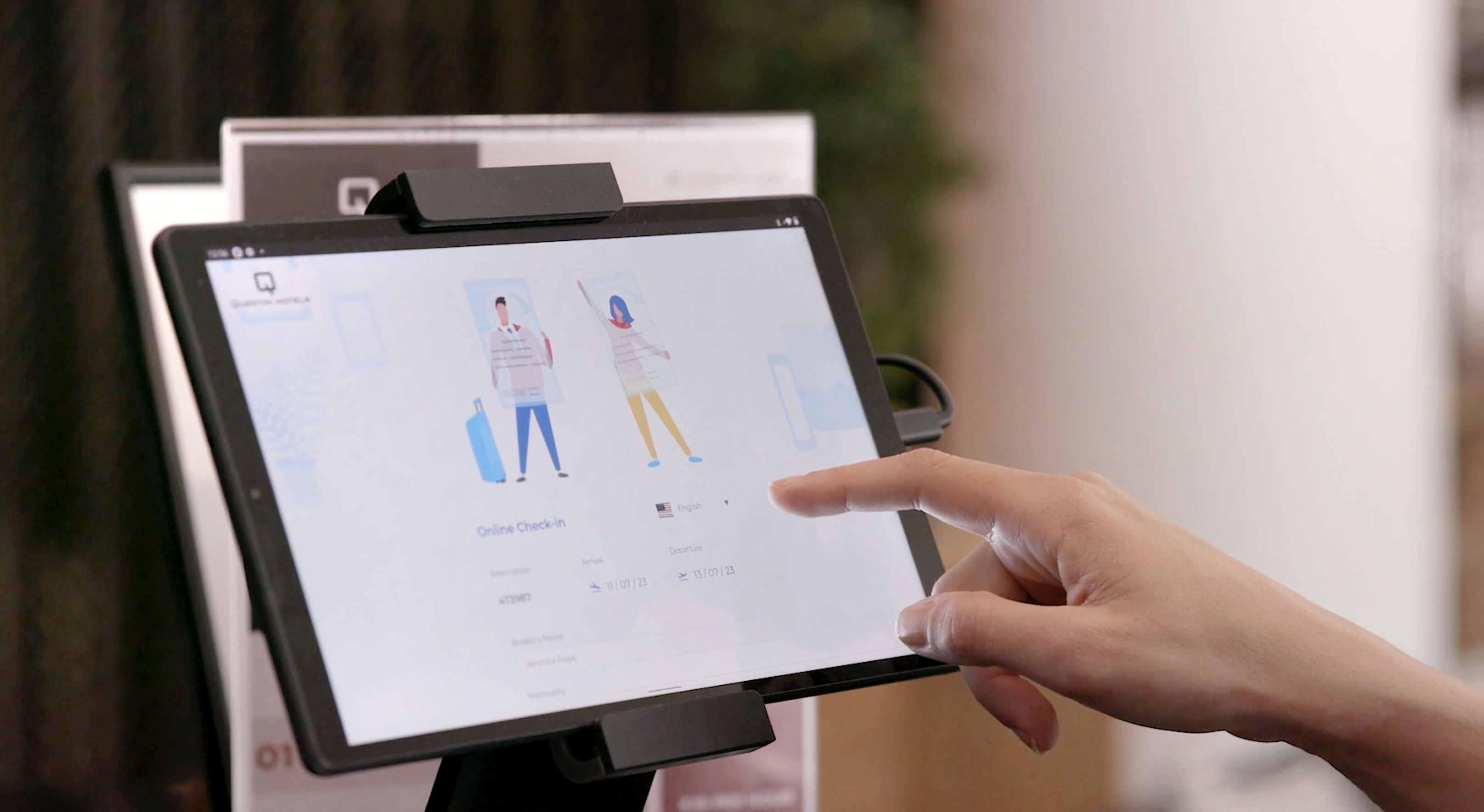 Collect all your guest's information and payment prior to arrival and significantly reduce the check-in time at your hotel.
Online Check-in
01.

Revenue Management

02.

Payment Collection