Guide to double your direct bookings
Covering everything you need to do in order to double your direct bookings on your hotel website. Increase your direct bookings, guaranteed!
In this guide we cover everything you need to know about direct bookings, how to increase traffic to your hotel website, how to improve your conversion rate and impressive tricks and tools to help you increase your direct bookings. After implementing these suggestions correctly for your hotel we guarantee that you will see a significant increase in your direct bookings.
More direct bookings for your hotel doesn't only mean lower distribution cost (no commission), but also more control of the guest journey. The advantages are obvious, so let's get started.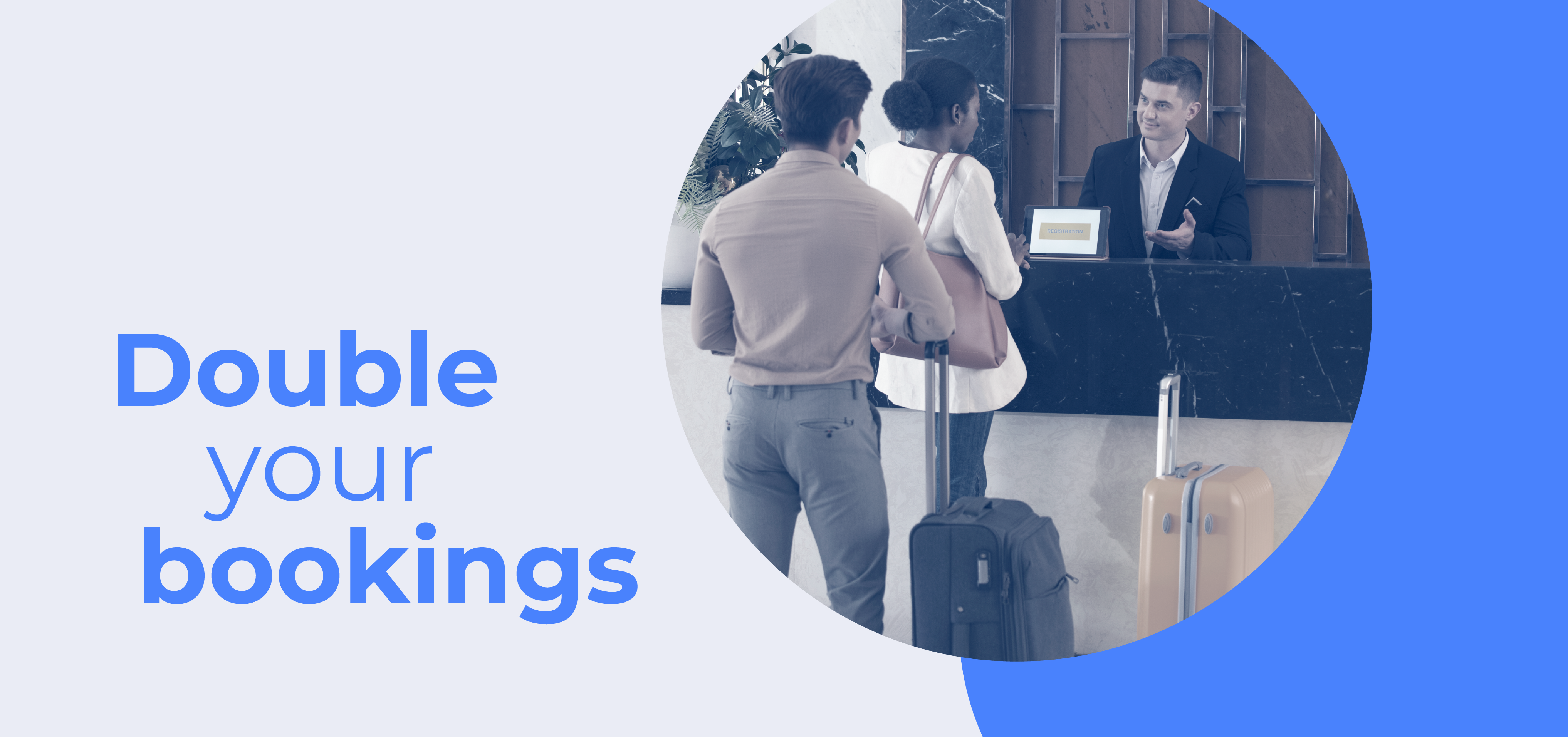 Read our blogs for more industry knowledge
Be the next
success story
There's a space on this page waiting for you.
Find out how Noovy can empower your hotel.
Book a Demo