Checking in to Success: Best Practices in Hotel Management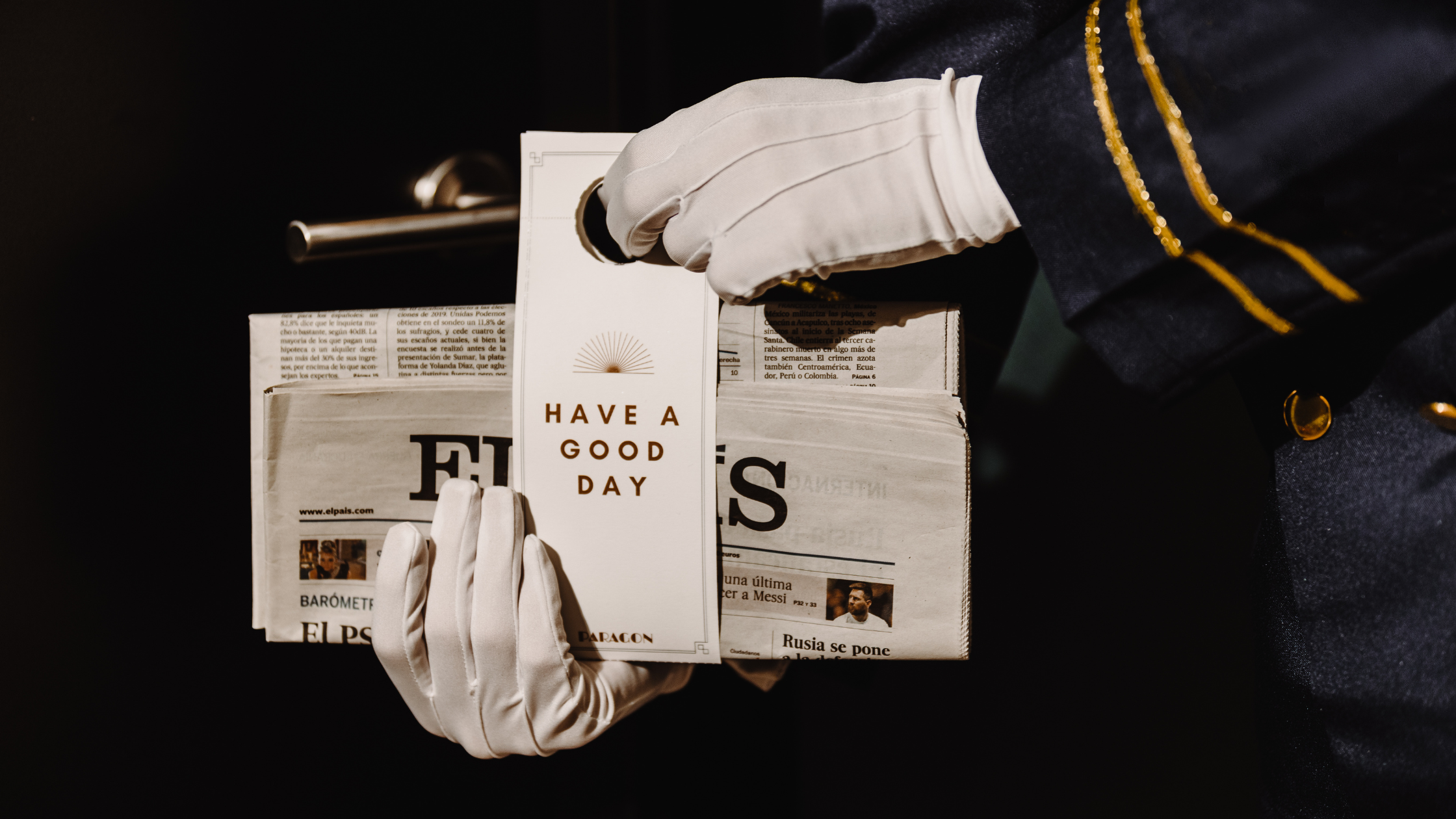 In the fast-paced world of hospitality, staying ahead of the curve is not just a choice; it's a necessity. From charming inns to bustling bed and breakfasts, and expansive hotel chains, embracing the latest best practices and innovative technologies can make all the difference. Welcome to the high-stakes game of hotel management, where every check-in, check-out, and room service request is a chance to shine.
Let's explore the cutting-edge strategies that are transforming the industry.
Seamless Multi-Property Management
A robust Property Management System (PMS) is the cornerstone of efficient hotel operations. It acts as the central hub where all guest information, reservations, and billing details converge. These systems often include mobile apps for on-the-go management. Utilizing a PMS ensures that your front desk staff can check guests in and out seamlessly, monitor room availability, and even access guest preferences. It's the engine that drives a smooth operation. 
Embrace User-Friendly Tech
In today's tech-savvy world, user-friendly software is your best friend. Let's take a look at a few examples of the latest and best tech solutions tailored for hotels, bed and breakfasts, and inns:
Keyless Entry Systems:

Say goodbye to traditional room keys. Many hotels now use keyless entry systems that allow guests to unlock their rooms using their smartphones. It's convenient, secure, and futuristic.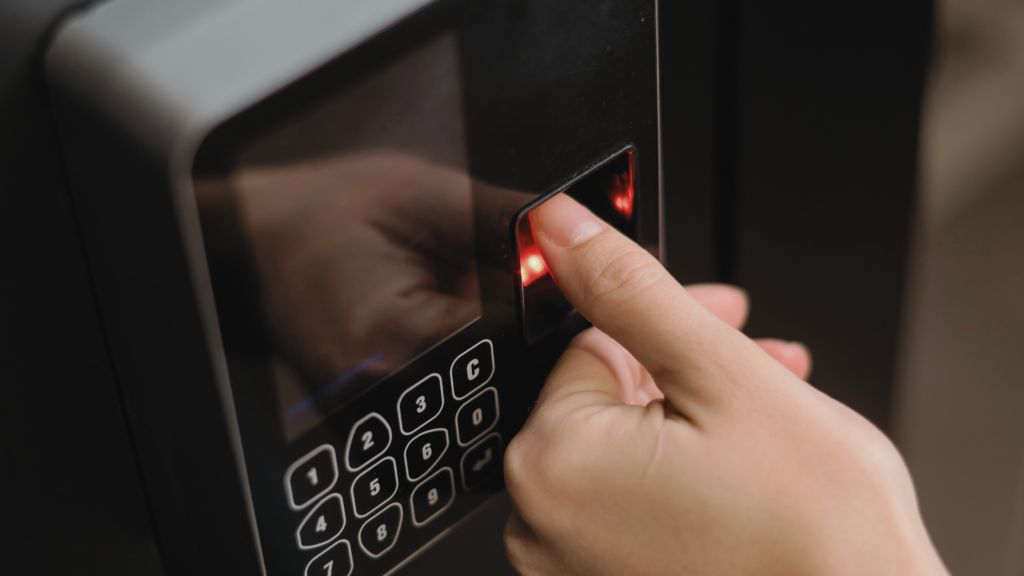 Elevate Guest Experiences through Technology:

Guest expectations have evolved, and technology plays a pivotal role in enhancing their experiences. Consider implementing guest experience apps that provide information about your amenities, local attractions, and services, all at your guests' fingertips.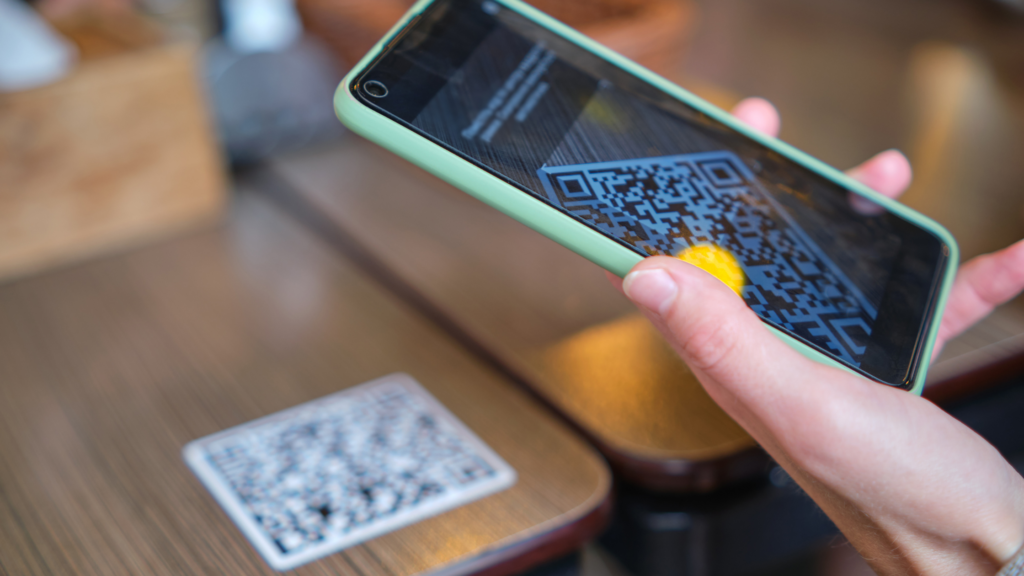 Streamline Operations for Productivity:

Efficiency is the name of the game in hotel management. Embrace technology to streamline operations, from housekeeping management apps that optimize room cleaning schedules to energy management systems that reduce utility costs and environmental impact. Efficiency not only cuts costs but also enhances guest satisfaction.
Remember, the best technology for your property depends on your specific needs and the type of establishment you run. Embracing user-friendly tech ensures a smoother operation and enhances the guest experience, making your hotel, BnB, or inn a top choice for travelers.
Get Ahead with Online Check-In
In today's fast-paced world, convenience is key for guests. Online check-in has become a valuable addition to the guest experience. Guests can complete the check-in process from their smartphones or computers before arriving at your hotel. 
This not only reduces wait times at the front desk but also allows guests to have more control over their arrival process. It's a win-win, enhancing efficiency for your team and satisfaction for your guests.
It's like hotel check-in telekinesis, but without the need for Jedi training.
Flexible Payment Options
Give your guests the power of choice when it comes to payments. Whether they prefer to pay at the front desk or online, make it easy and secure. The more flexible you are, the happier your guests (and their wallets) will be.
Continuous Training and Development
The hospitality industry is dynamic, and staff training is crucial for maintaining high service standards. Invest in ongoing training programs to keep your team updated on the latest industry trends, technology, and guest service techniques.
Sustainability and Environmental Responsibility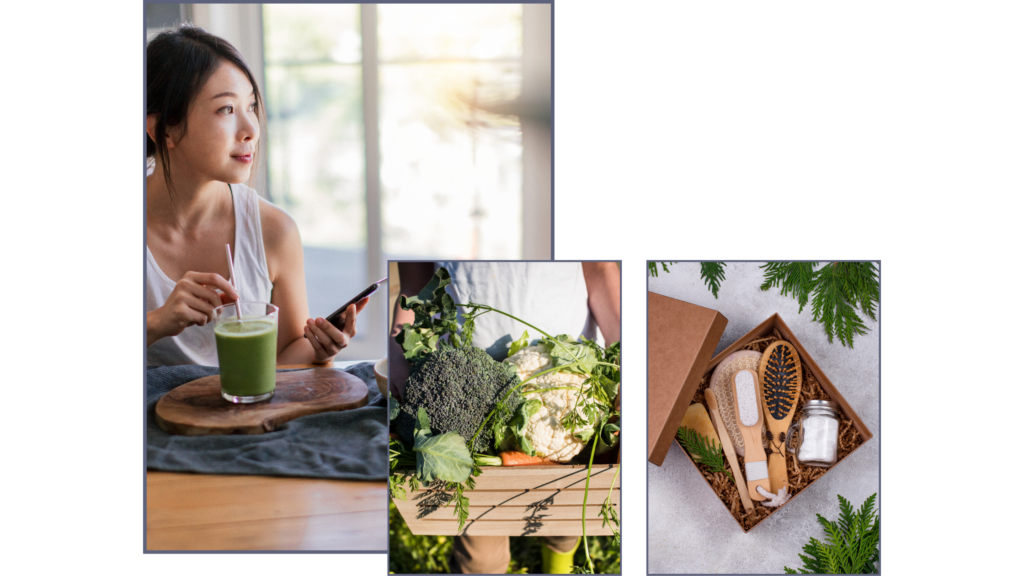 Guests increasingly appreciate eco-friendly practices. Consider adopting sustainability initiatives such as energy-efficient lighting, recycling programs, and water conservation efforts. These initiatives not only reduce your environmental footprint but also resonate with environmentally conscious travelers.
In conclusion, hotel management is a multifaceted endeavor that requires a strategic blend of technology, efficiency, and guest-centric approaches. While the specific best practices may evolve over time, the fundamentals of providing exceptional guest experiences and running a well-organized operation remain constant.
By embracing these best practices, you can position your hotel or inn for success in a competitive and ever-changing industry. Remember, the key to excellence lies in adaptability, innovation, and a commitment to exceeding guest expectations.
We recommend the following articles for you


25 Oct 2023 • 2 mins reading