We are here to help you.
Any time. No fees.
No questions will be left unanswered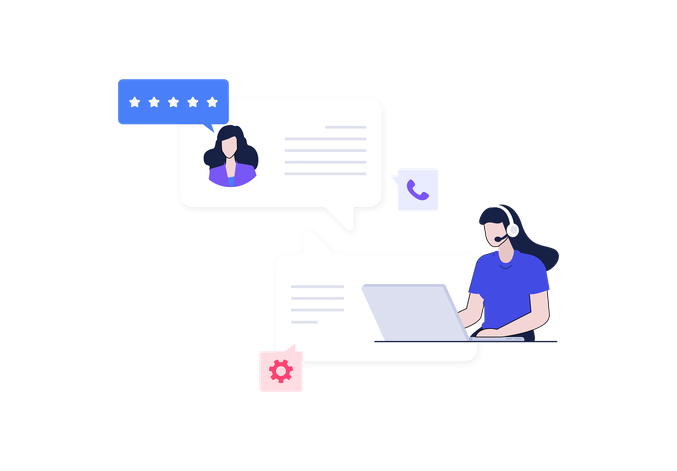 Just a call away
We believe an all-in-one solution is not just software, that's why our support team is always just a call, email or message away. All hotels using Noovy have our local phone numbers and count on us whenever needed. Everyone on our support team has a hospitality background, so we know exactly why good support is so important.
Knowledge in your hands
Knowledge is power and we are putting this power right in your hands with our online knowledge base. Search helpful articles to get immediate answers to your questions, from creating a booking to changing your rates on bookings sites.
Frequently Asked Questions
No, amazing support is included for all hotels using Noovy. We are here to help and leave no question unanswered.
Our team is truly global, located in Ireland, Netherlands, Germany, Israel, Spain, USA, Brazil, Ukraine and many other countries around the world. We provide you with a local support phone number so you can call us freely.
Yes, our support team will provide training so you and your team can ask any question and start using Noovy for long-term success.
We need about 3 weeks to get a hotel live with Noovy. This includes setting up the hotel, training the hotel team and moving bookings from your old system to Noovy.
Yes, you can reach our support with a simple WhatsApp message. Also by Facebook Messenger or our online chat. So contact us the way you prefer.
Read our blogs for more industry knowledge
Our articles cover a range of topics to help you use our platform. Check it out!