Guide to switching your hotel management software
Covering the different types of hotel systems, essential questions you need to ask and how to make the right decision for your hotel.
In this guide you will find everything you need to know when looking to switch the hotel management systems for your hotel. Switching to a new system is a big step and will impact your team and your hotel performance. Be prepared and avoid making mistakes with this expert guide. We will cover the difference between a PMS (property management system) and a HMS (hotel management software) as well as the different integrations to consider. Essential questions you should ask yourself and your team before signing with any new system as well as how to compare the many different systems to find the one that is the best match for your hotel.
This is an interactive guide that includes an unique comparison tool for each feature available within a hotel management system. Follow the steps when talking to different solutions and this tool will help you find the right solution for your hotel.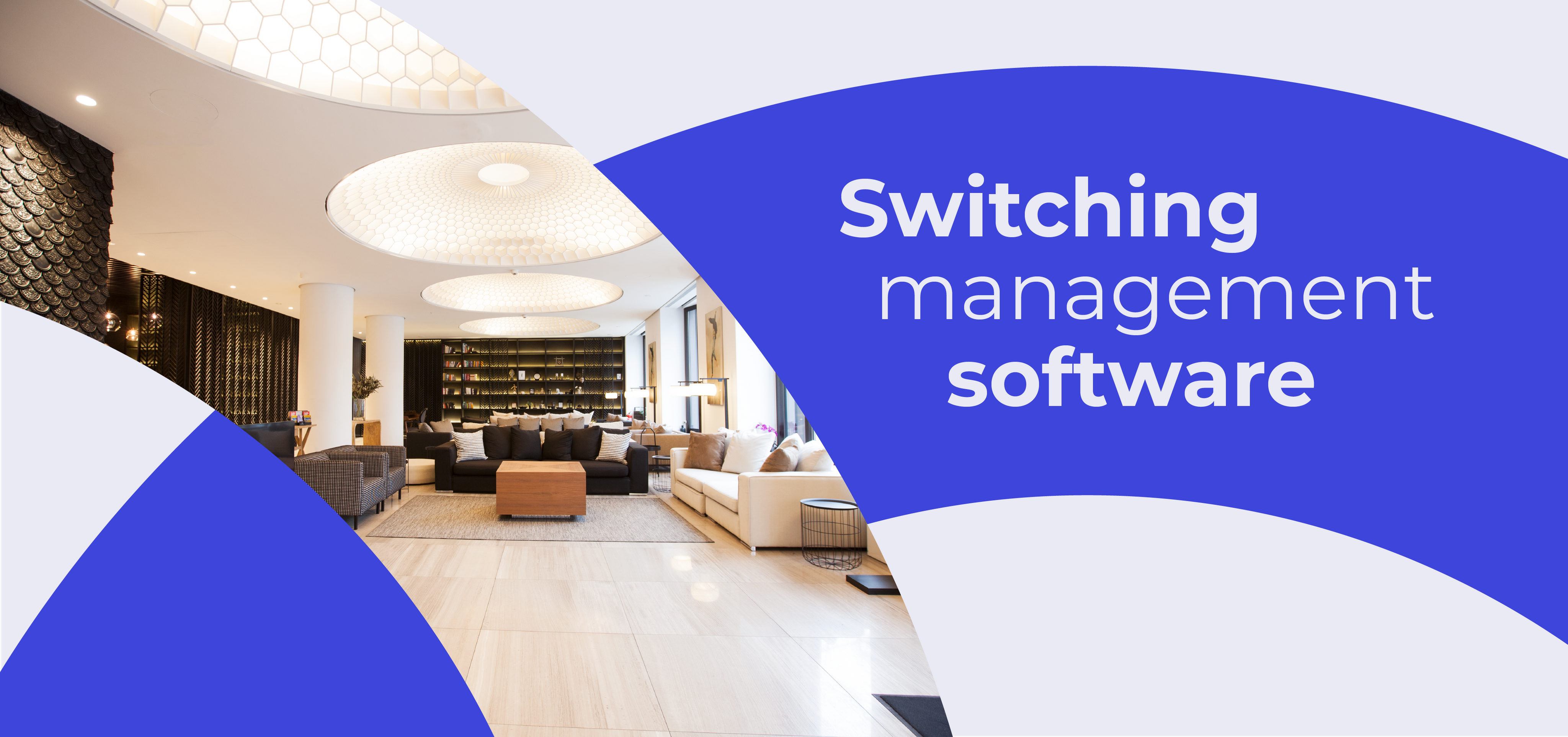 Read our blogs for more industry knowledge
Be the next
success story
There's a space on this page waiting for you.
Find out how Noovy can empower your hotel.
Book a Demo