#1 all-in-one solution for independent hotels
A complete solution built for unique hotels like yours, helping you run your hotel better so you have more time for your guests.
Empowering independent hotels like yours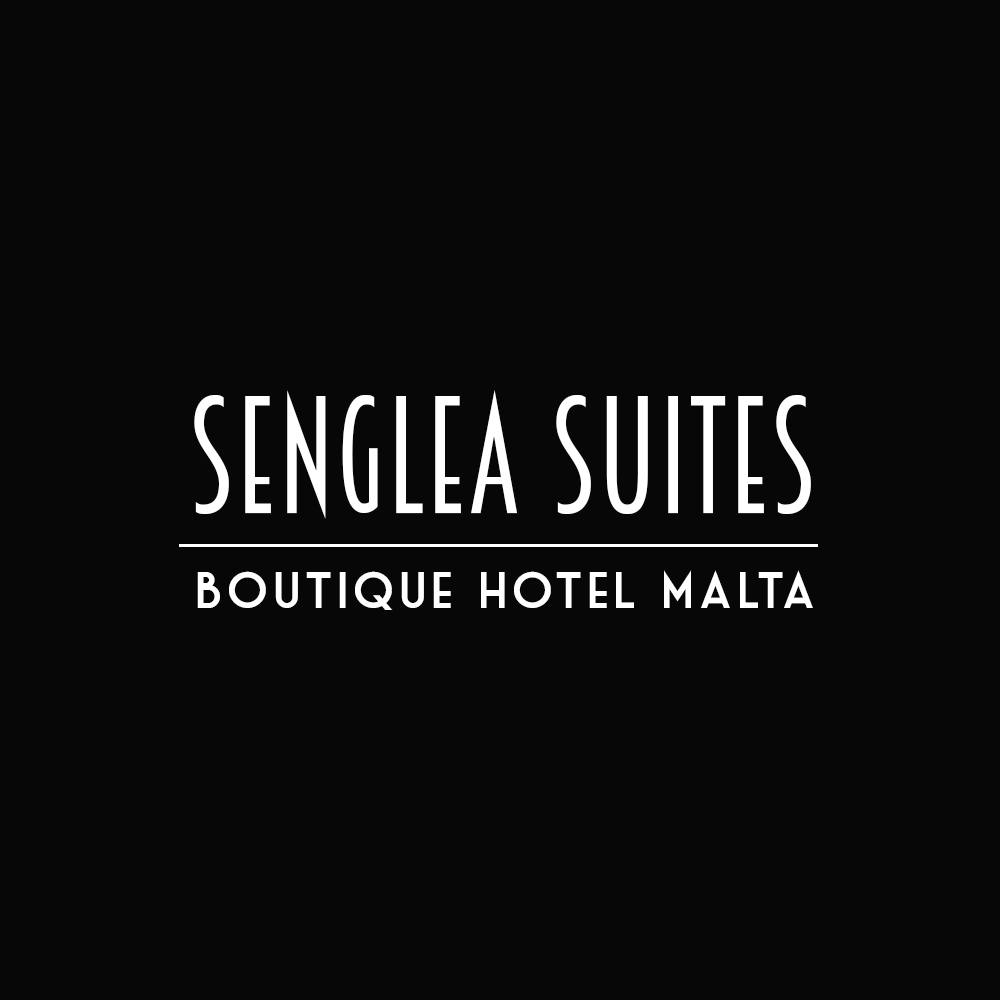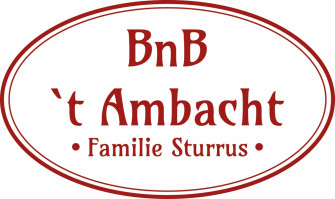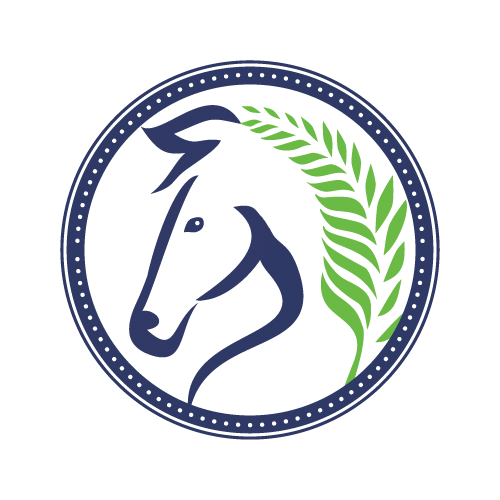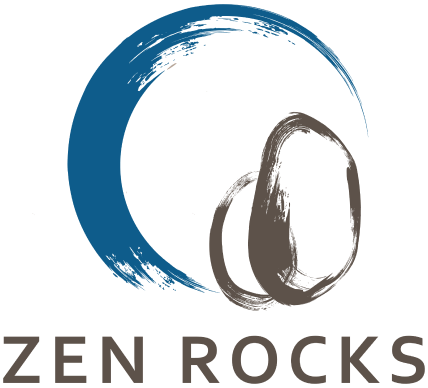 Build for independent hotels around the world
Running an independent hotel means you need to multitask and have 1,000 things to do, logging into multiple systems is not making it any easier. What you need is a complete and affordable all-in-one solution built especially for hoteliers like yourself. What you need is Noovy!
Give it a try and you will find out that it will not only save you time, but will also give your revenue a boost and put you back in control of your hotel.
Book a Demo
Empowering independent hotels like yours
Very friendly and easy hotel software for beginners to professionals. Its accessibility and variety of modules make it suitable for each department in the hotel.
Brian Hall
Hotel Manager - Quentin Prague Hotel
A better way to manage your bookings
All your bookings in one place, safely stored in the cloud so you can access it from anywhere. Easy to use so your team will check-in guests in no time. Our smart calendar is key to a smooth operation, upgrade guests, block rooms and create a new booking all with just a few clicks.
Property Management
More direct bookings
Generate more commission-free bookings on your hotel website with our booking engine, which is built to maximise conversion, turning more visitors into guests. We will also publish your hotel with a free listing in Google Hotels to make sure guests book directly with your hotel.
Booking Engine
Maximise your revenue
Make smarter pricing decisions with our real-time price comparison, showing how your prices compare with your main competitors. Let Noovy help you improve your hotel pricing and increase your revenue. Even automatically close availability on specific websites when your hotel gets busy.
Book a Demo
Take your hotel to the next level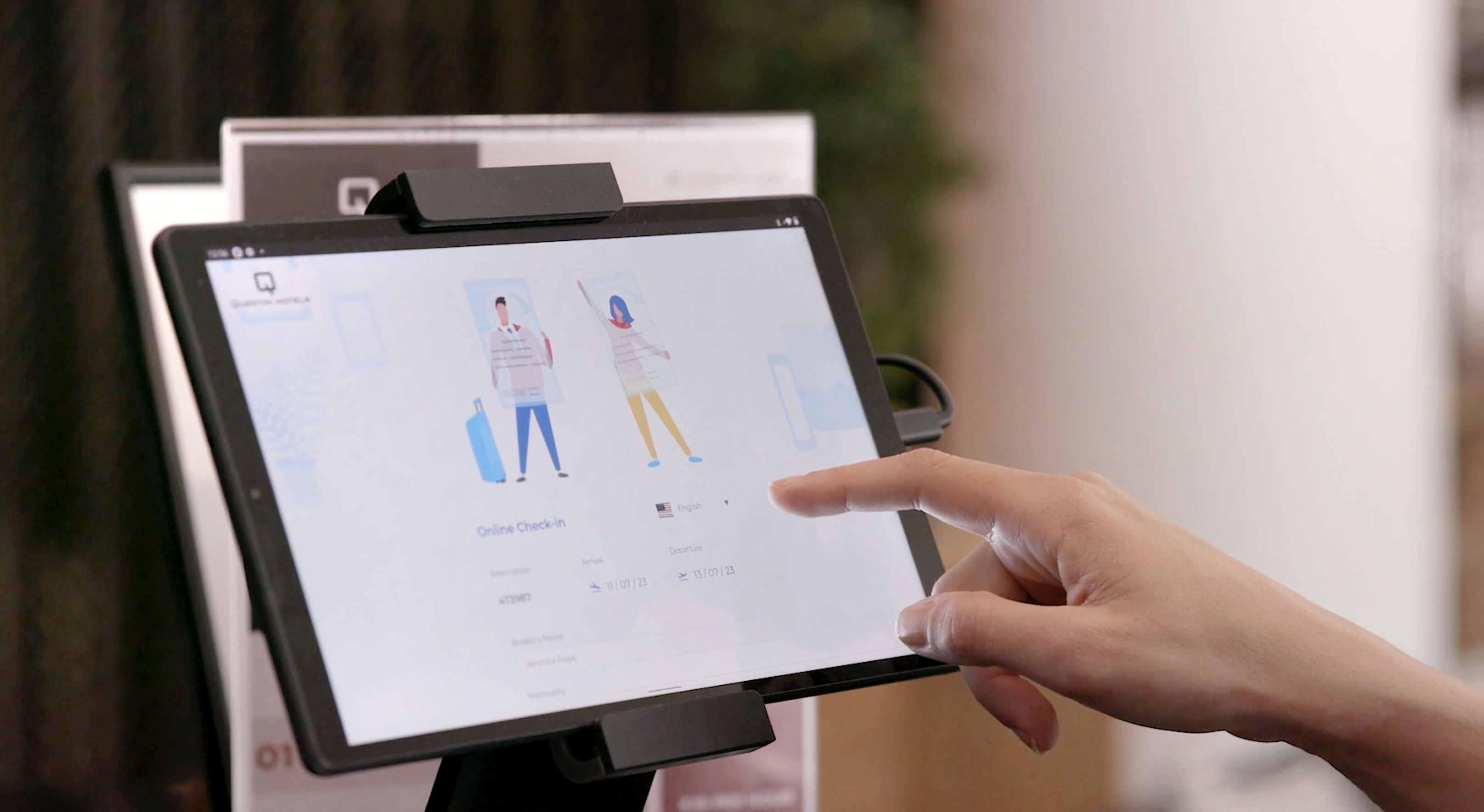 On average hotel check-ins take 8 minutes per guest, make your front desk more efficient and your guests happier with our online check-in solution.
Online Check-in
02.

Payment Collection

03.

Mobile App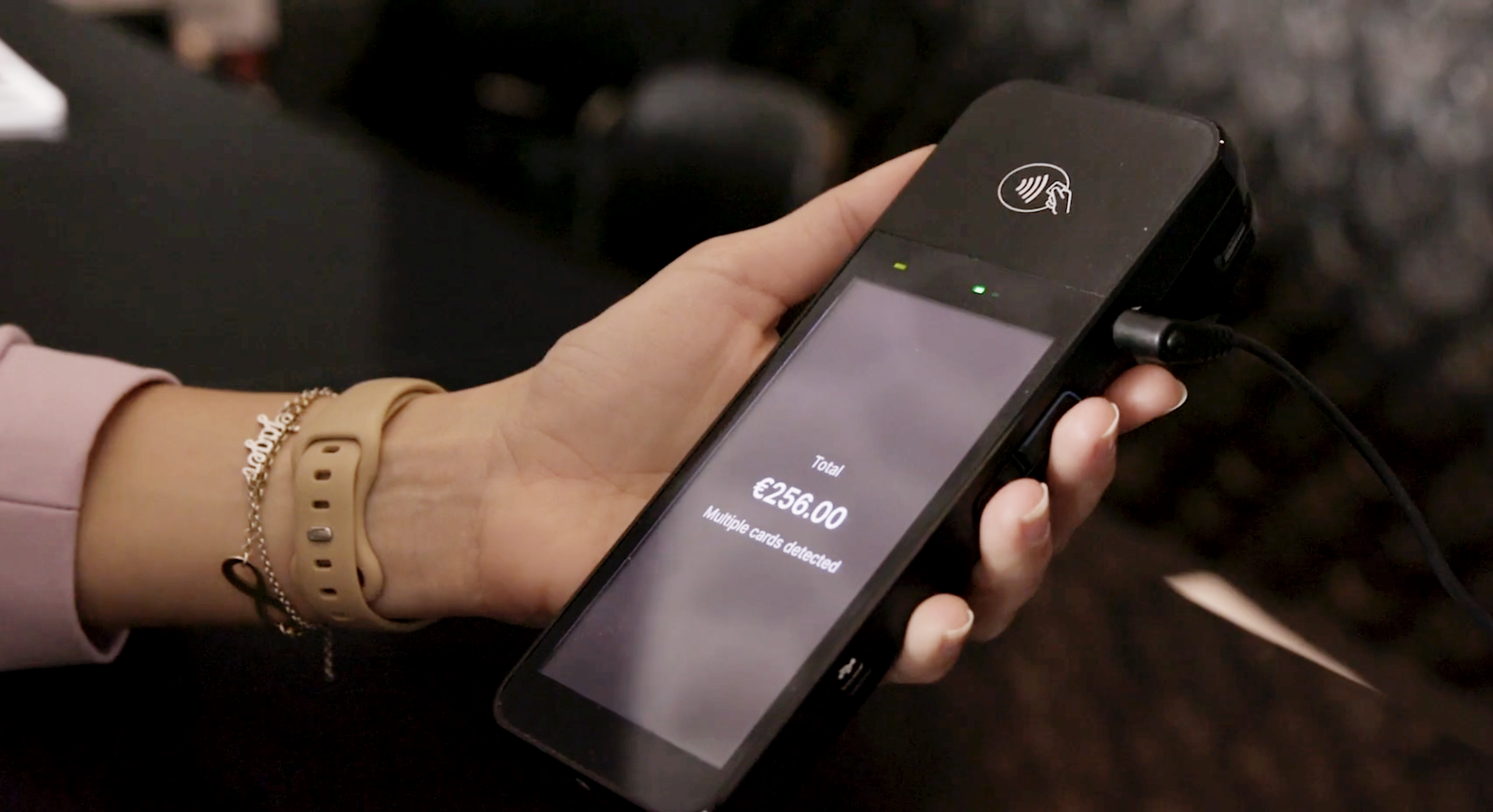 A fully integrated solution for a fast and secure experience. Charge credit cards, take authorizations and send out payment links, all automatically.
Payment Collection
01.

Online Check-in

03.

Mobile App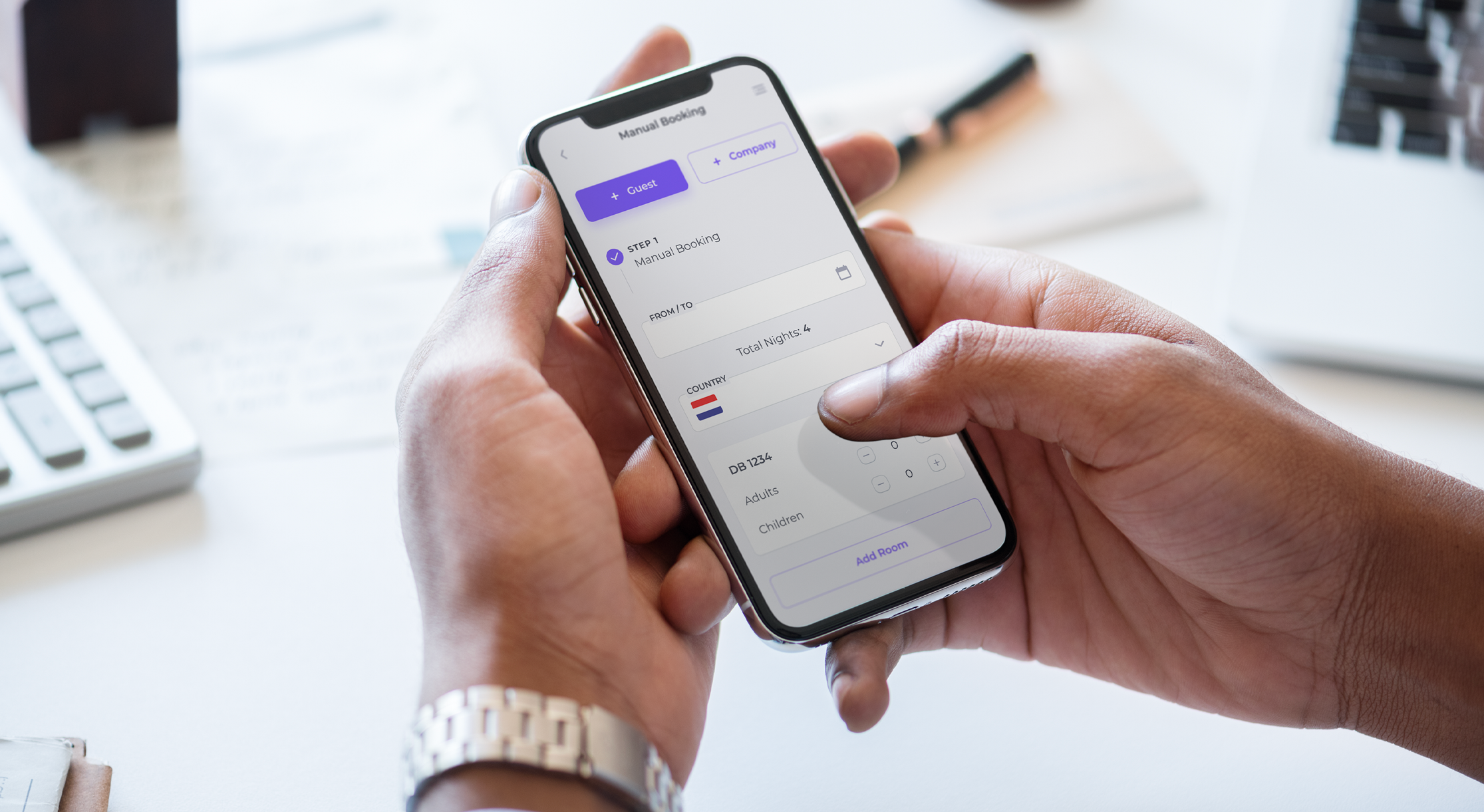 Now with the Noovy mobile app you can manage your hotel from anywhere, with your phone.
Mobile App
01.

Online Check-in

02.

Payment Collection
Be the next
success story
There's a space on this page waiting for you.
Find out how Noovy can empower your hotel.
Book a Demo