 A better way to
manage your bookings
A reservation system with all the features you need, without the complexity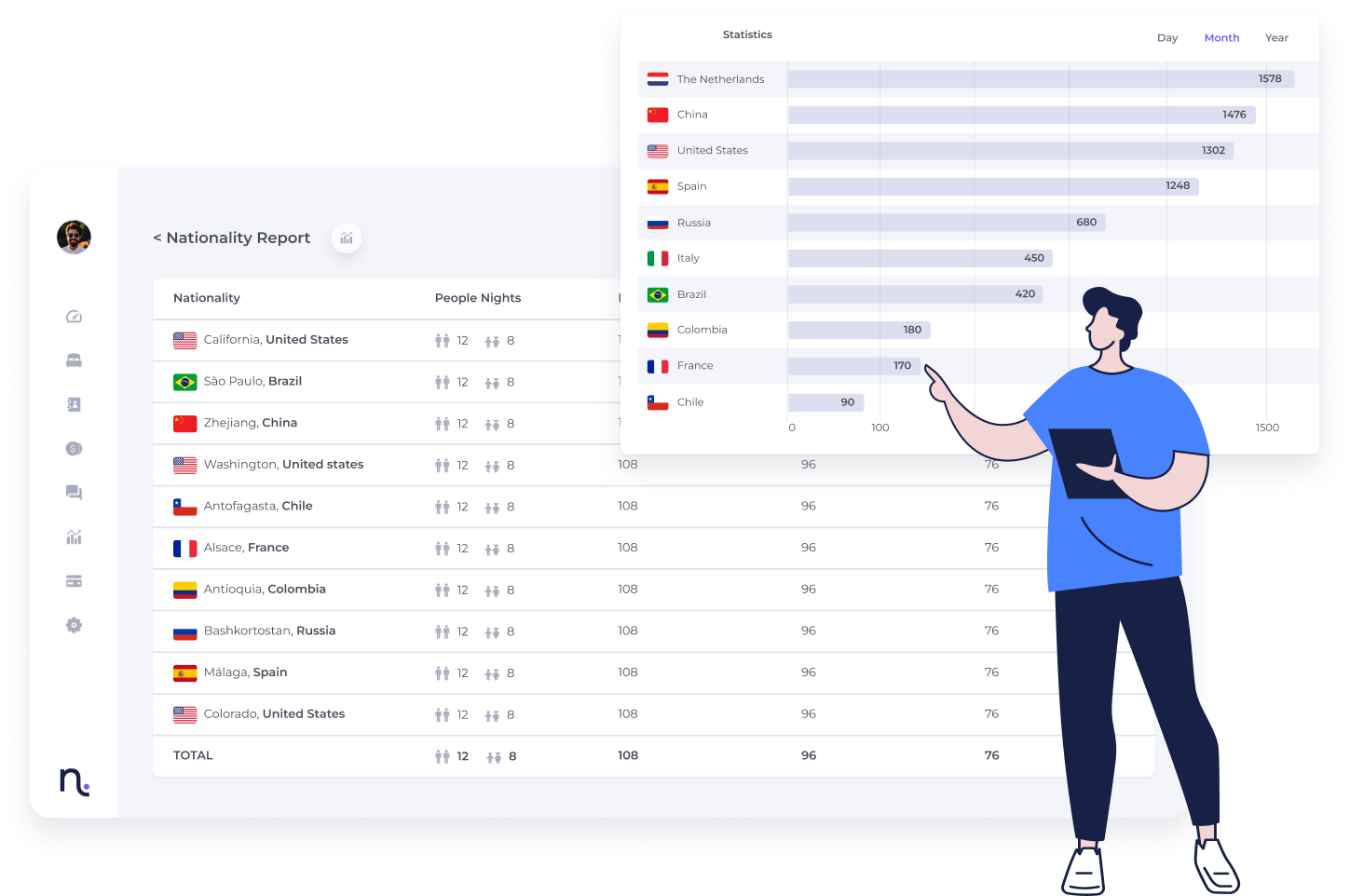 Easy to use
Lightning Fast
Save Time
Automate More
All your bookings
in one place
Effortlessly manage hotel bookings from anywhere with our cloud-based system. Reservations appear in your calendar automatically, and you can easily rearrange guest accommodations with a simple drag and drop. Stay on top of your game and provide exceptional service with our user-friendly platform.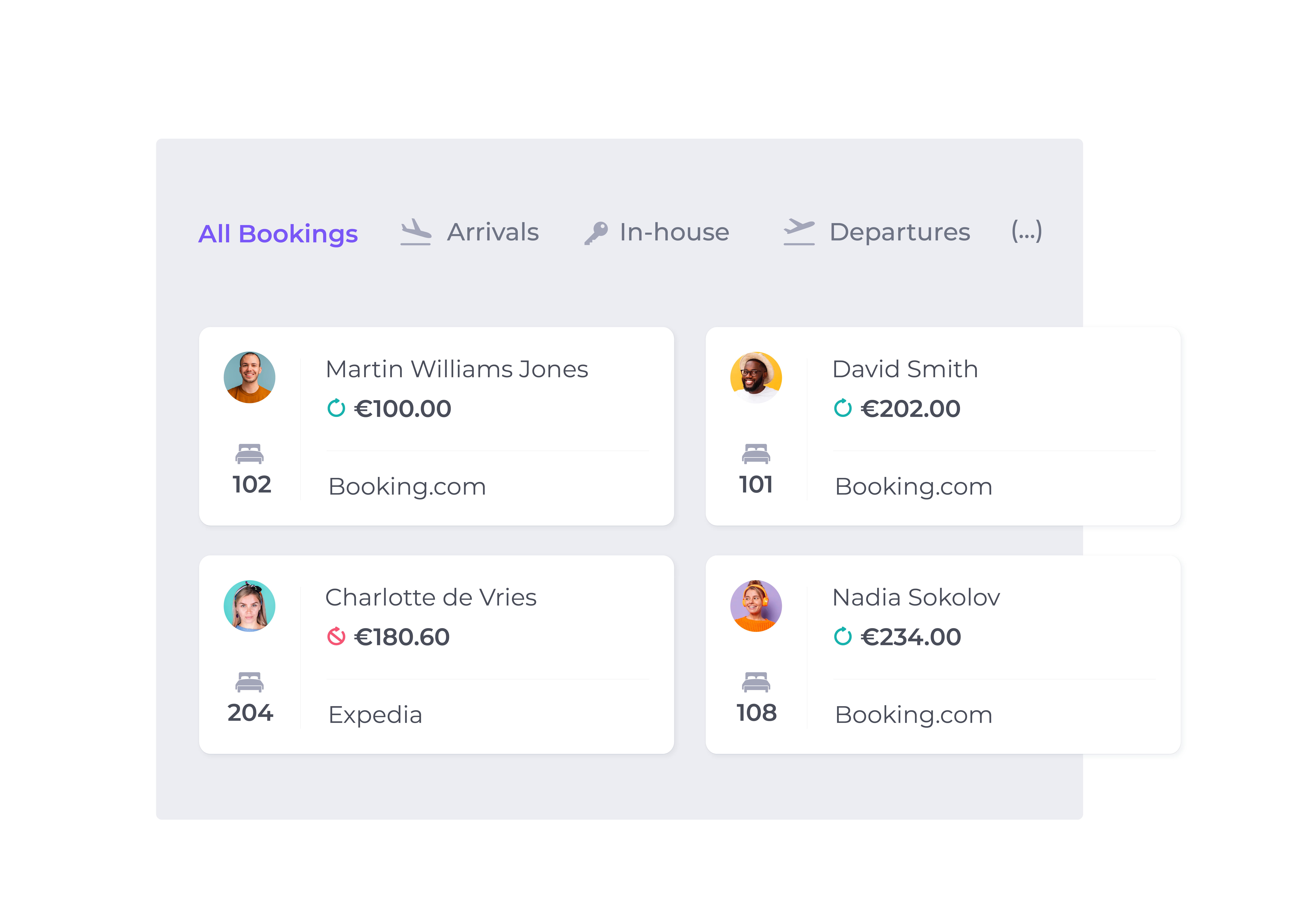 A system anyone
can use
Just one click to check-in a guest, that's it. We understand that the most important thing for a system is to be easy to use, for everyone at the hotel. If you can use Netflix, then you can use Noovy. And it's just as affordable!
Curious?
Check our Pricing
Get insights into your operation
Get a clear picture of your availability, housekeeping, breakfast, revenue, payments and any other information you need to successfully run your hotel, thanks to Smart Reports. Monitor your hotel on the move from our mobile app or export any report to PDF or Excel.
How about automation?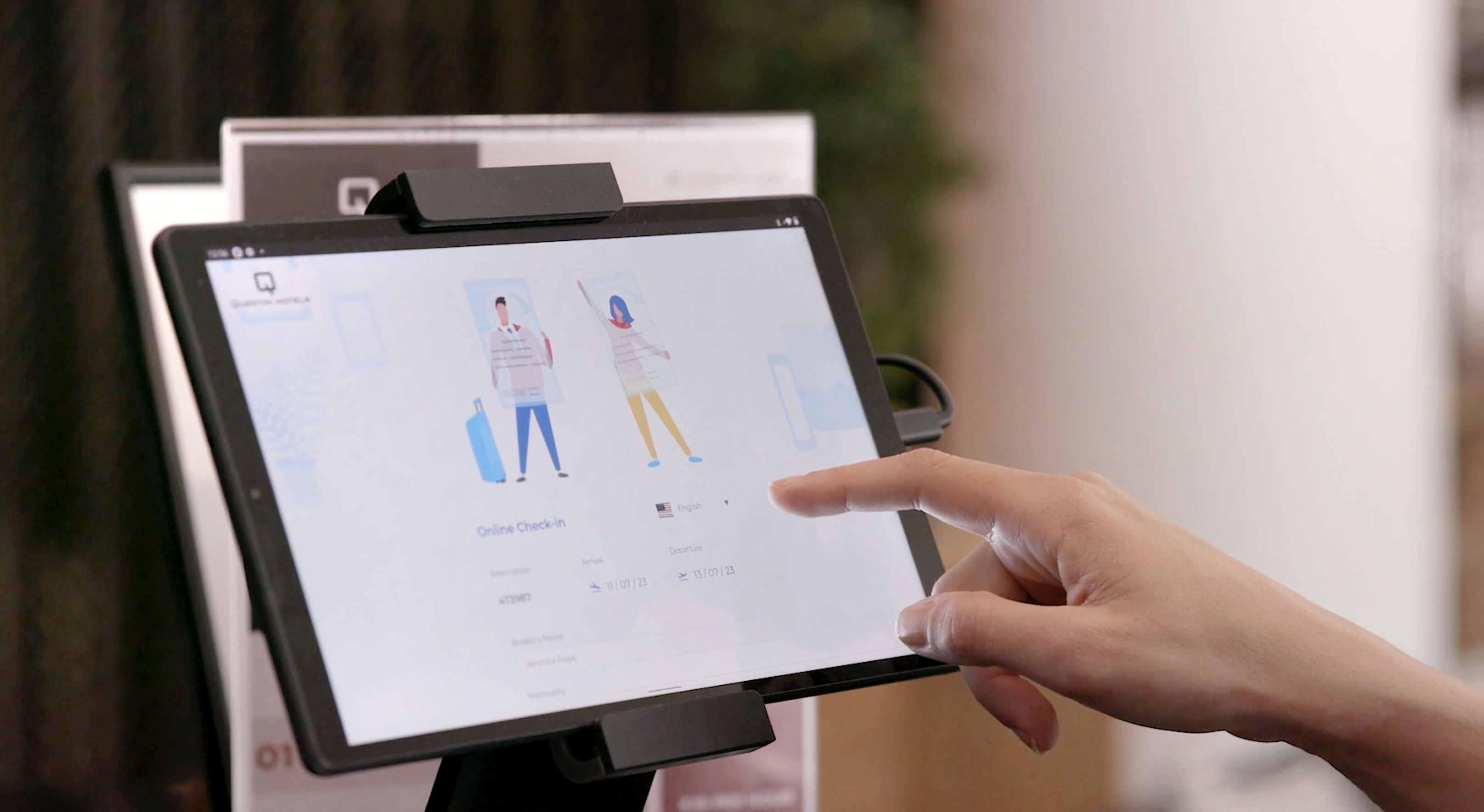 Collect all your guest's information and payment prior to arrival and significantly reduce the check-in time at your hotel.
Online Check-in
02.

Payment Collection

03.

Marketplace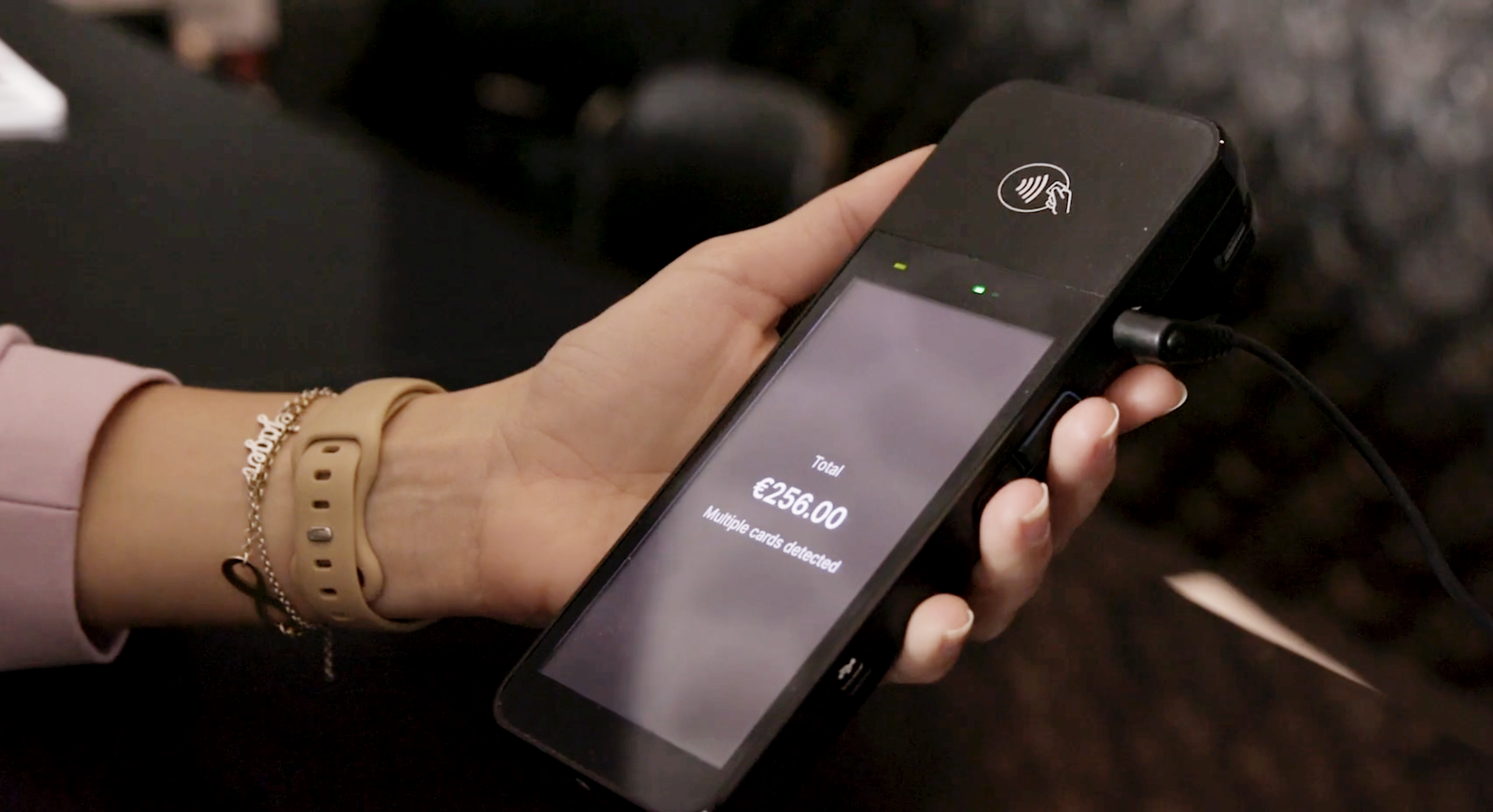 A fully integrated solution for a fast and secure experience. Charge credit cards, take authorizations and send out payment links, all automatically.
Payment Collection
01.

Online Check-in

03.

Marketplace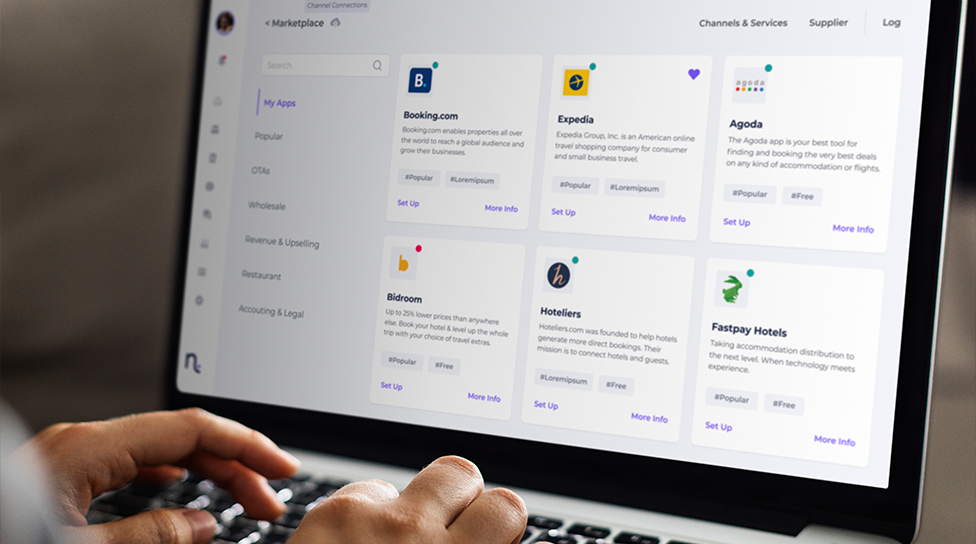 Connect to any accounting or restaurant system with our growing marketplace of 3rd party apps and save even more time.
Marketplace
01.

Online Check-in

02.

Payment Collection