Choose the right PMS software for your business' success

Operating a successful accommodation, whether it's a hotel, a cozy BnB, or an inviting inn, can be quite a challenge in today's dynamic hospitality industry. The key to staying ahead of the game? Your Property Management System (PMS) software. Let's delve into how selecting the right PMS can be a game-changer for your accommodation's success.
The Hub of Accommodation Operations
Picture your PMS as the beating heart of your accommodation operations. It's not just about managing reservations; it's the central hub that keeps everything running smoothly. From guest check-ins and check-outs to housekeeping schedules, billing, and even providing insights into guest preferences, the right PMS software is a game-changer for any kind of lodging.
Enhanced Guest Experience
A seamless check-in process, personalized room preferences, and speedy service – these are the ingredients of a memorable guest experience. The right PMS can make all of this happen. It streamlines operations, reduces check-in wait times, and equips your staff with valuable insights to personalize guest services. Think of it as your secret sauce to turning first-time guests into loyal patrons.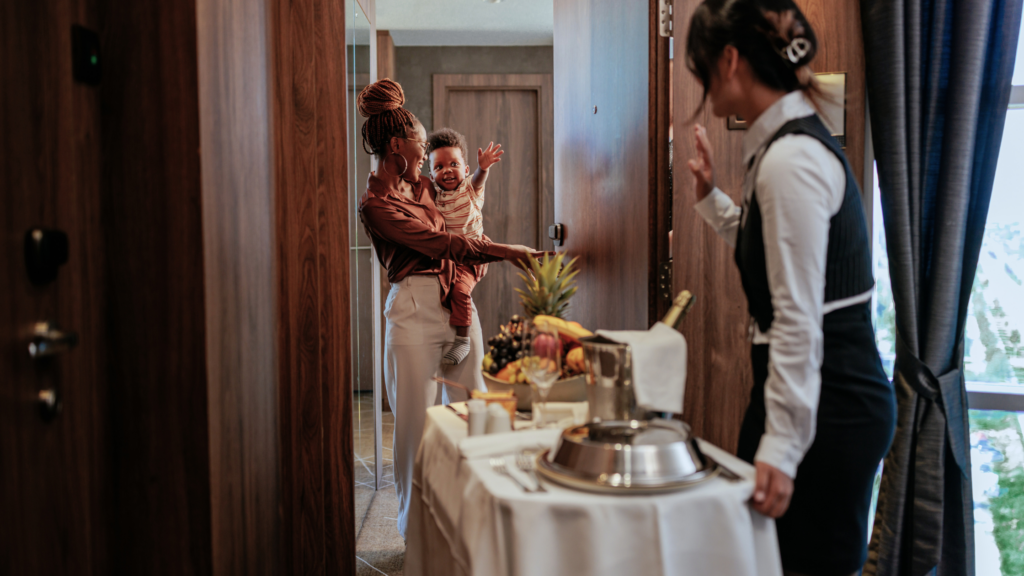 Time-Saving Automation
Efficiency is the name of the game, whether you run a hotel, B&B, or inn. With the right PMS, you can automate routine tasks, such as room assignment and billing. This not only saves time but also minimizes errors. Say goodbye to manual data entry and hello to more efficient operations.
Data-Driven Decision-Making
In the digital age, data is gold, and that's true whether you manage a hotel chain or a BnB. A robust PMS doesn't just record guest information; it provides you with actionable insights. From occupancy rates to guest preferences, you can make informed decisions to boost revenue and enhance guest satisfaction.
Seamless Integration
Your PMS doesn't work in isolation, regardless of your type of accommodation. It should seamlessly integrate with other lodging systems, from your point of sale (POS) to your online booking engine. This ensures a smooth flow of information and reduces the chances of errors. It's all about making your life easier and your guests happier.
Security and Reliability
Your guests trust you with their personal and financial information. The right PMS software should be a fortress of security, safeguarding sensitive data. Moreover, it should be reliable, ensuring that your operations run smoothly, even during peak seasons.
Cost-Effective
In the long run, the right PMS is a cost-effective investment, no matter the type of accommodation. It reduces manual work, minimizes errors, and enhances the guest experience, all of which contribute to a healthier bottom line.
Choosing the right PMS software is the cornerstone of your accommodation's success, be it a hotel, hotel chain, BnB, or inn. It's the heart that keeps your operations pumping, your guests smiling, and your revenue growing. So, don't take this decision lightly, regardless of the type of lodging you manage. Invest the time to find a PMS that aligns with your unique needs and sets you on the path to accommodation excellence. In the fast-evolving world of lodging management, the right PMS isn't just a tool; it's your secret weapon.
We recommend the following articles for you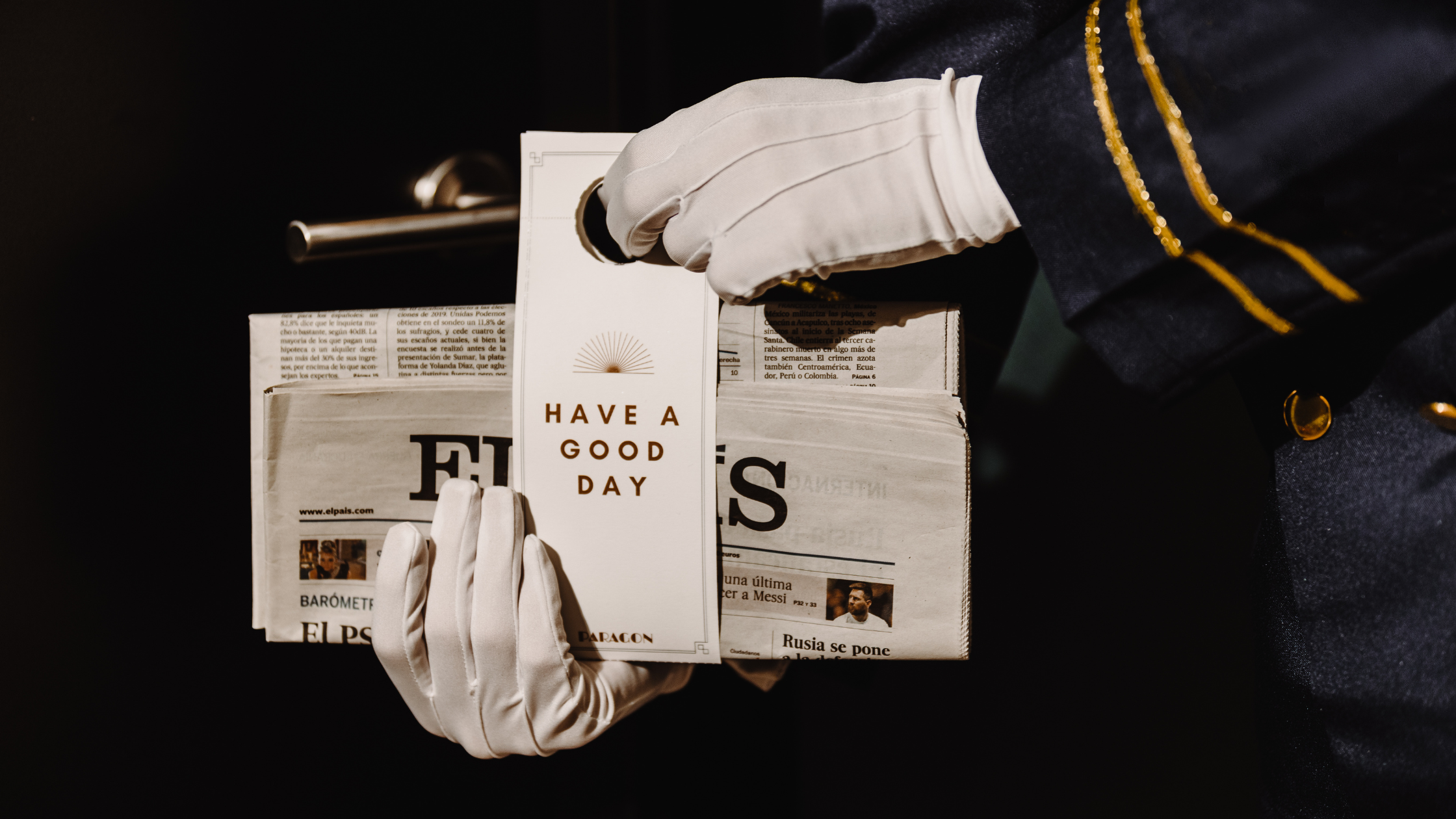 04 Oct 2023 • 3 mins reading