The guest gets a discount, the hotel doesn't pay commission.

Categories
Website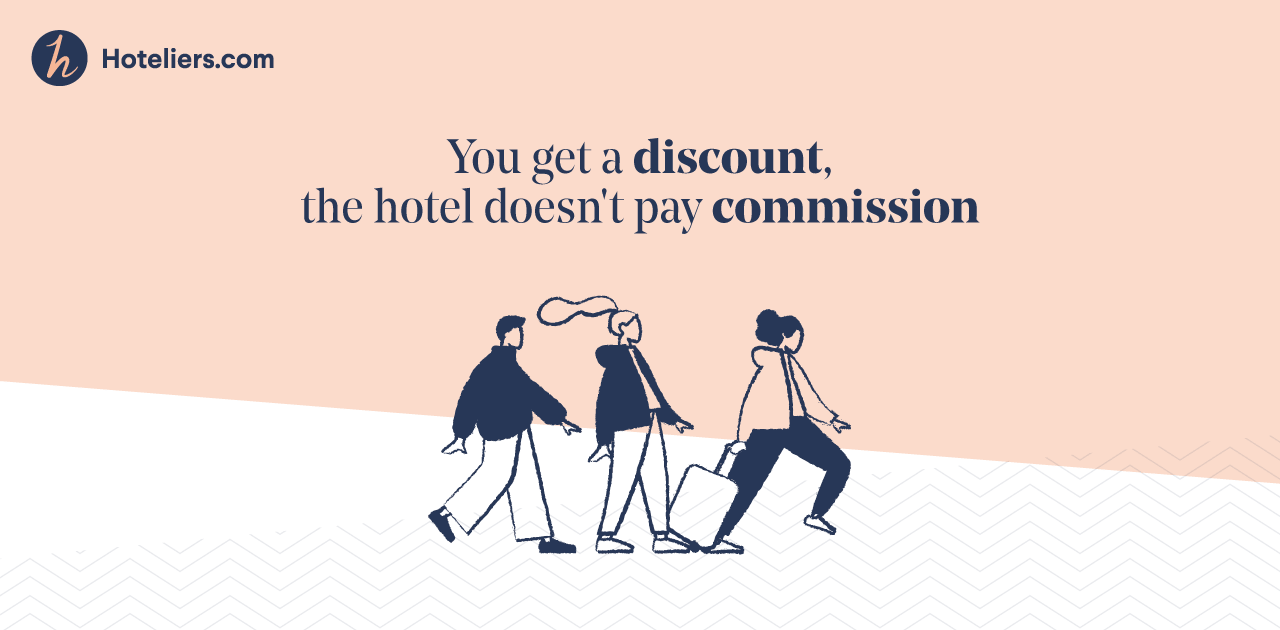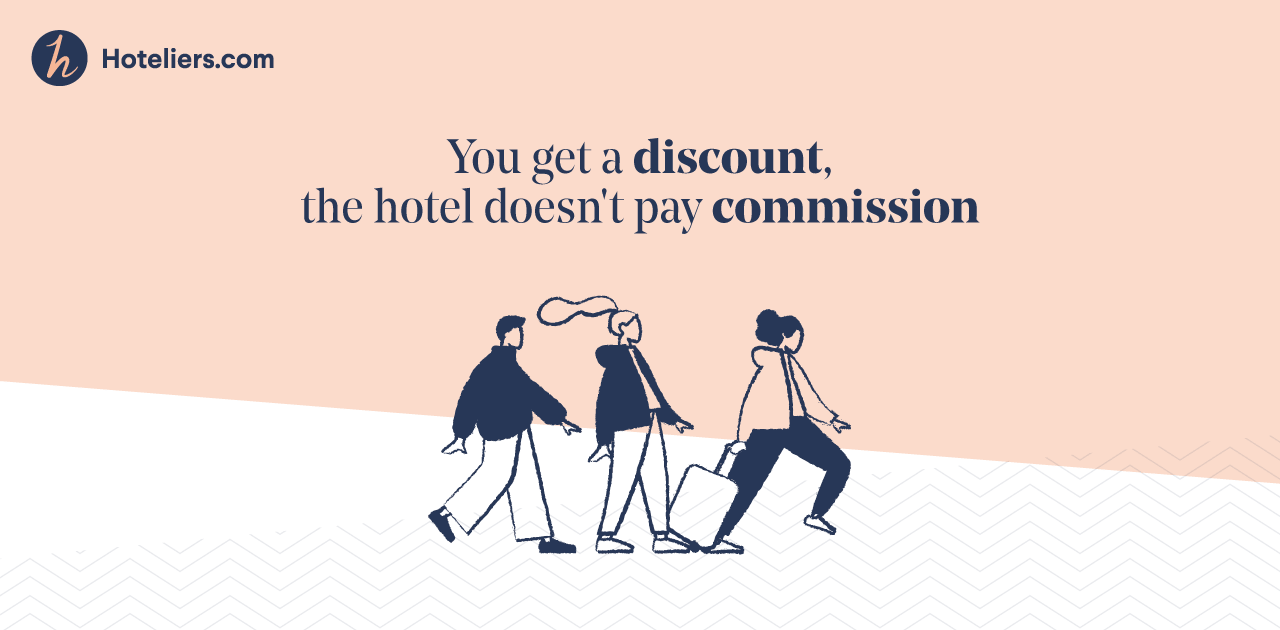 About Hoteliers.com
The goal is to be less dependent on Online Travel Agencies (OTA's), to reduce costs and make a better distribution in revenue streams. Consumers can compare prices and availabilities on Hoteliers.com and click directly to the own website of your hotel, to make a commission-free booking. You can choose to share the savings on commission costs with your guests. The more savings you share, the higher your ranking on the Direct Booking Portal and the more direct traffic you will receive.
This connection allows you to manage your rates, availability and restrictions from within Noovy. Everything will be updated automatically on Hoteliers.com. New booking and cancellations will update automatically, so you will see new booking dropping into your Noovy calendar as soon as your guest books on Hoteliers.com. No more manually updating availability or entering booking.
Integration Features
1
Rates, Inventory and Restrictions are updated automatically
2
New bookings automatically drop in your calendar
3
Bookings are automatically being updated
4
Rate plans can be managed separately