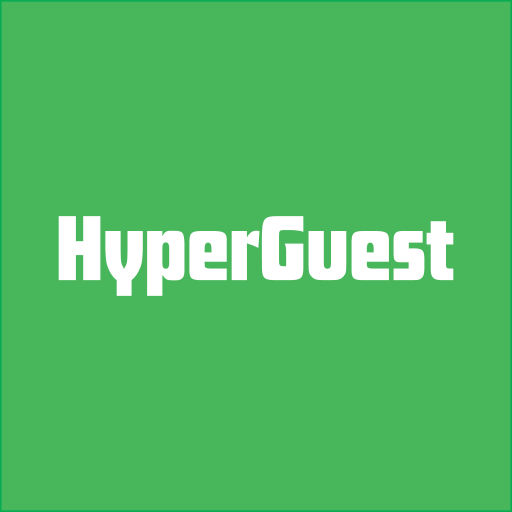 HyperGuest eliminates the multiple layers of wholesalers that eat into a hotel's profit margin.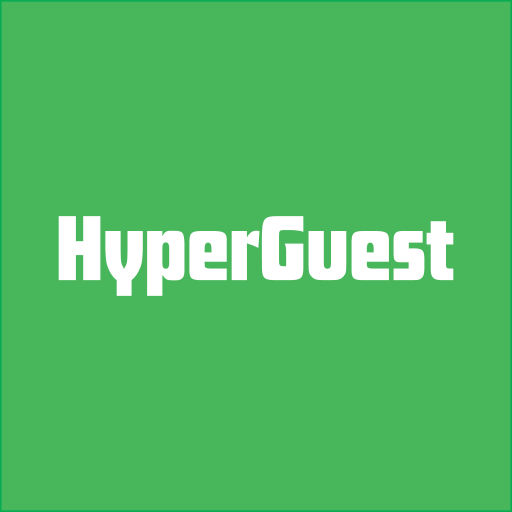 Categories
Website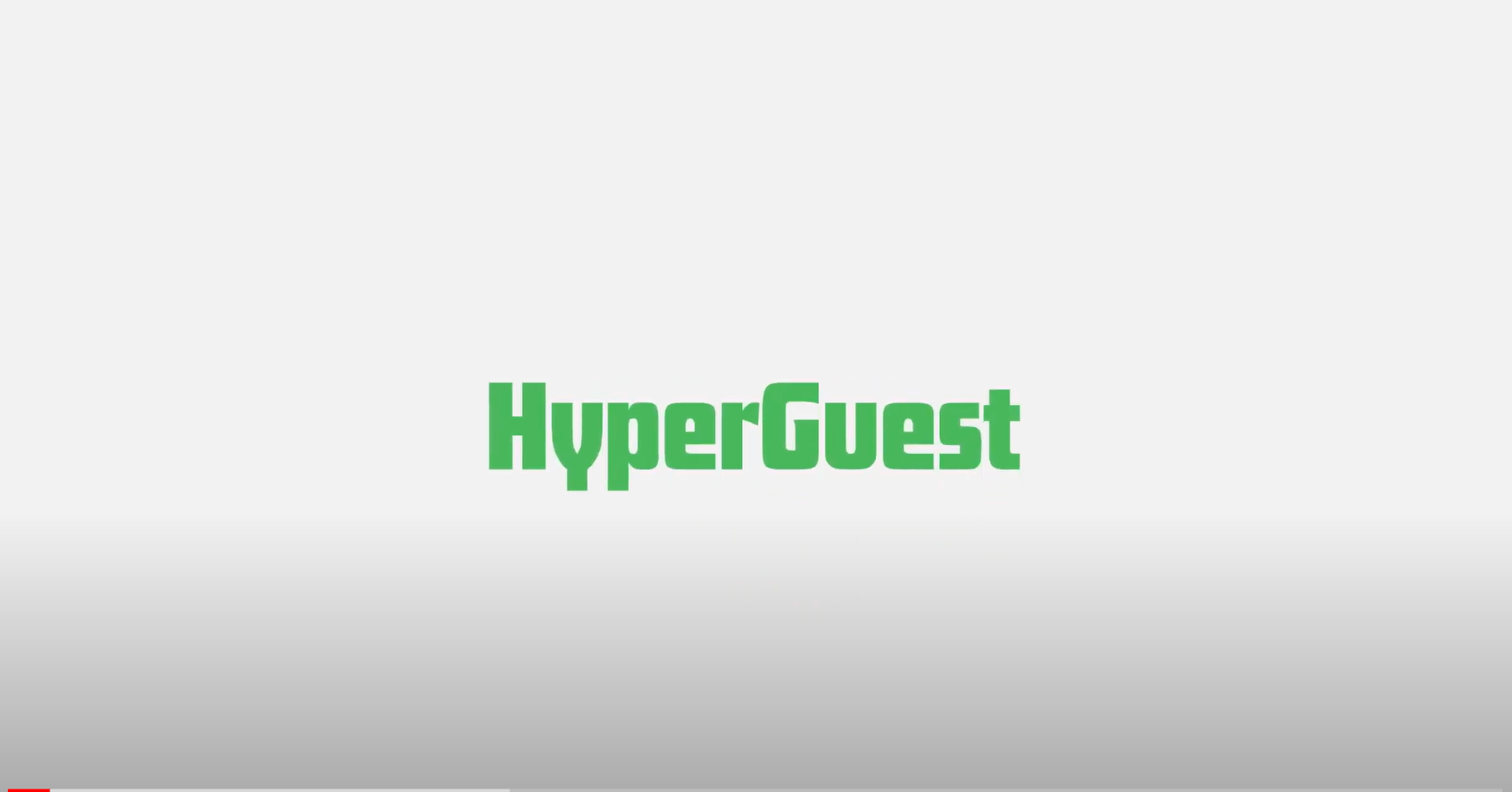 About HyperGuest
Imagine opening up a direct stream of new high-margin bookings from travel providers like agencies and consortia, specialized OTAs, and corporate travel services—Dramatically reduced distribution costs. That's HyperGuest. Net-rate or commissionable, you'll see higher margins and net RevPAR and maximise occupancy through HyperGuest, with no added fees or technology costs.
This connection allows you to manage your rates, availability and restrictions from within Noovy. Everything will be updated automatically on HyperGuest. New booking and cancellations will update automatically, so you will see new booking dropping into your Noovy calendar as soon as your guest books on HyperGuest. No more manually updating availability or entering booking.
Integration Features
1
Rates, Inventory and Restrictions are updated automatically
2
New bookings automatically drop in your calendar
3
Bookings are automatically being updated
4
Rate plans can be managed separately