One system to power all your hotels
A complete multi-property solution to manage your hotel group most effectively. Search and manage all your bookings from a single platform, without endlessly moving back and forth.
Empowering hotel groups like yours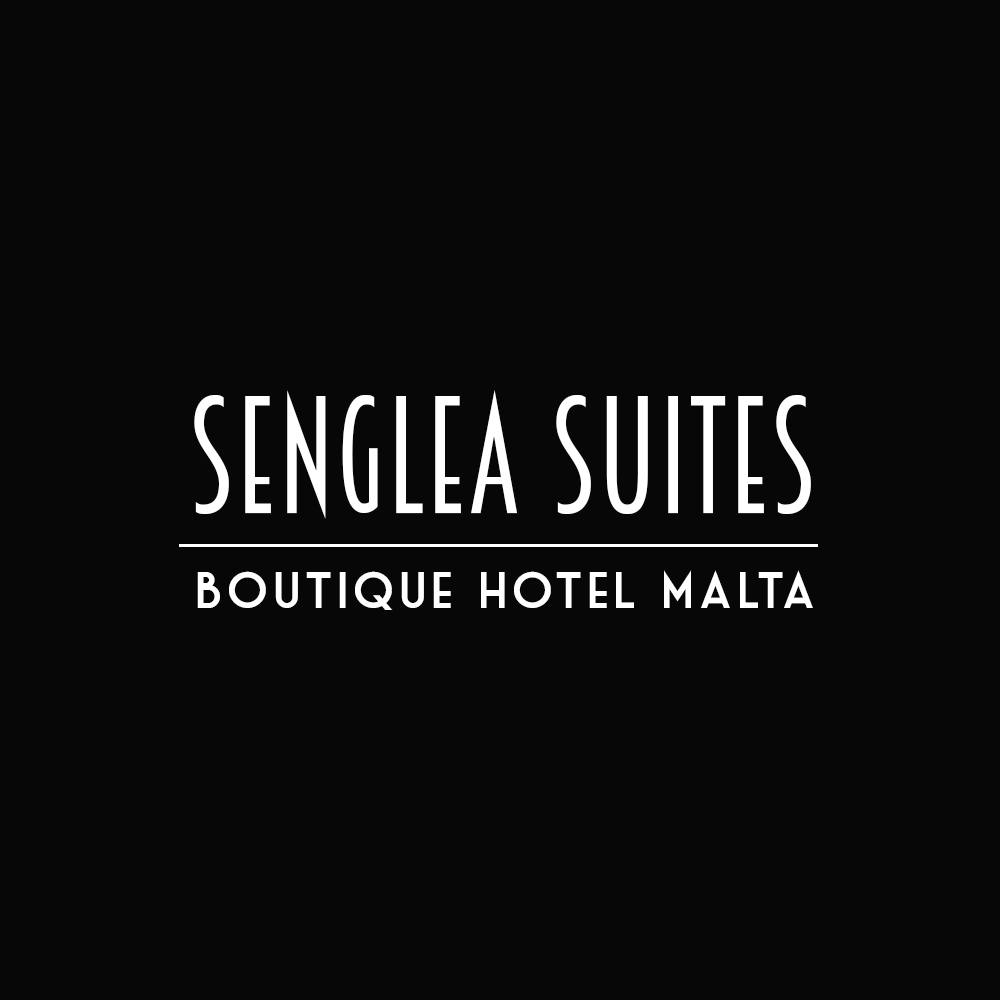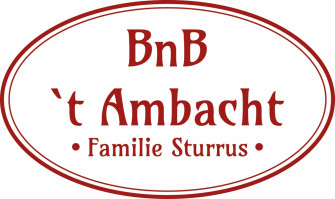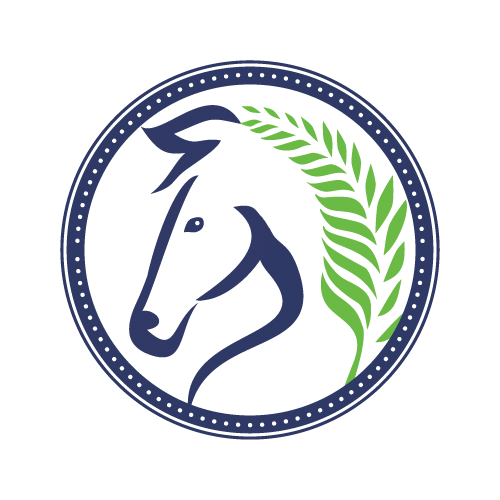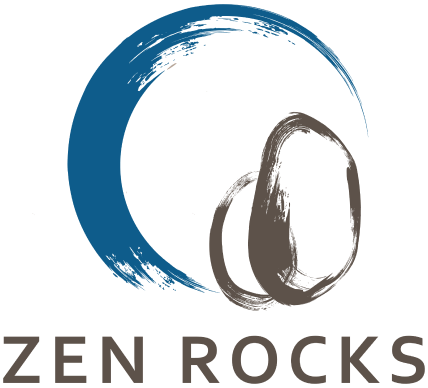 Centralise operations and grow your hotel group
Access all your hotels from a single login, easily switch between hotels or use our Multi-property booking list and consolidated reports. Share guest and company profiles between hotels to boost loyalty and returning customers. See opportunities quicker and open a new hotel in no-time.
Book a Demo
Empowering group of hotels like yours
Very friendly and easy hotel software for beginners to professionals. Its accessibility and variety of modules make it suitable for each department in the hotel.
Brian Hall
Hotel Manager - Quentin Prague Hotel
A better way to manage your bookings
All your bookings in one place, safely stored in the cloud so you can access it from anywhere. Easy to use so your team will check-in guests in no time. Our smart calendar is key to a smooth operation, upgrade guests, block rooms and create a new booking all with just a few clicks.
Property Management
Take the guest experience to another level
Let your guests check-in, check-out and pay online, in their language and with their preferred payment method. Reducing waiting times and improving the guest experience. With all the administrative tasks completed prior to arrival your team can focus on what is really important, happy guests.
Online Check-in
Automate your payment collection
Charge credit cards, take authorizations and send out payment requests, all automatically. Even take in-person payments with our connected payment terminals, for a smooth and mistake-free operation. All secure and in your bank account in no-time.
Payment Collection
Take your hotel to the next level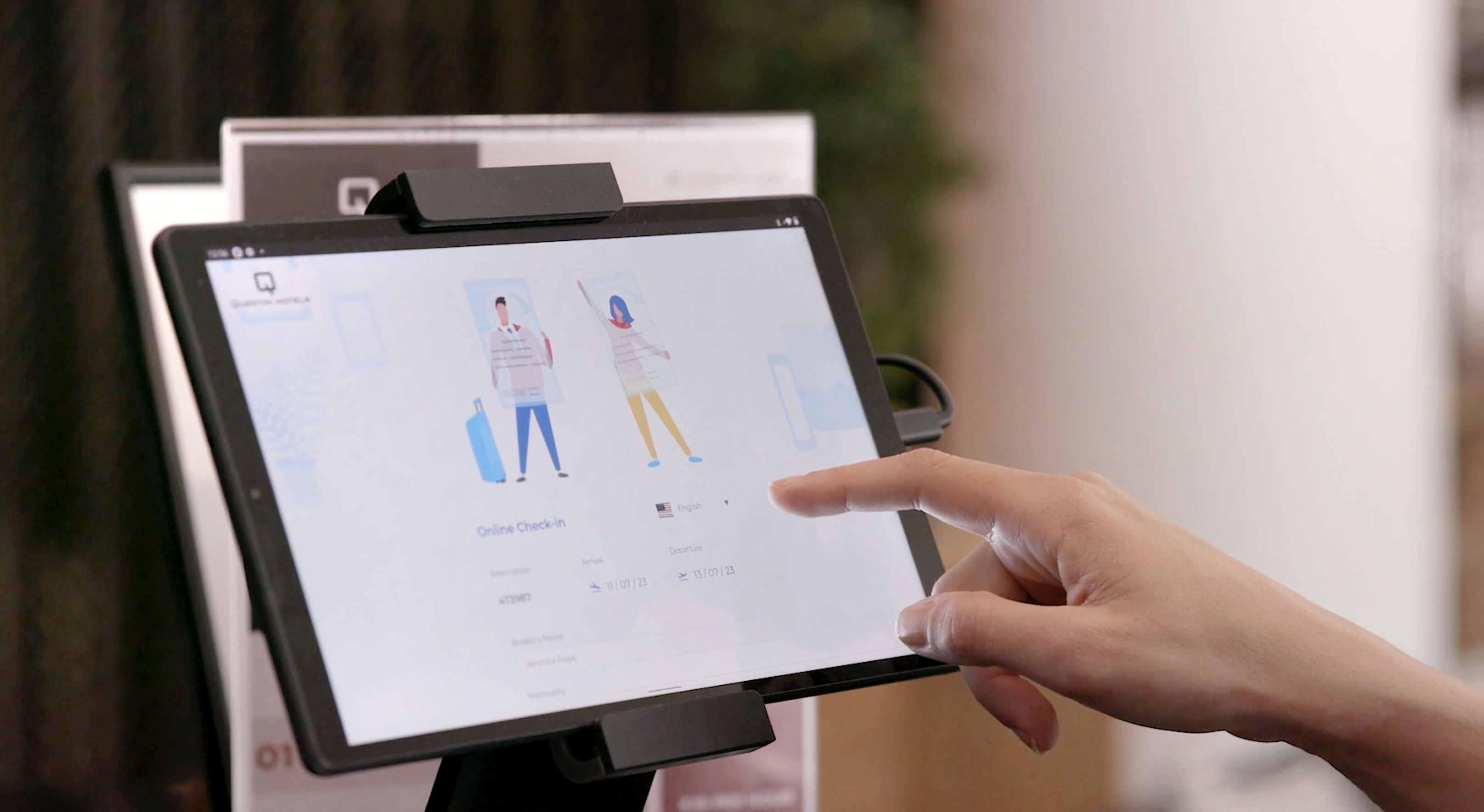 Now with the Noovy mobile app you can manage your hotel from anywhere, with your phone.
Mobile App
02.

Revenue Management

03.

Marketplace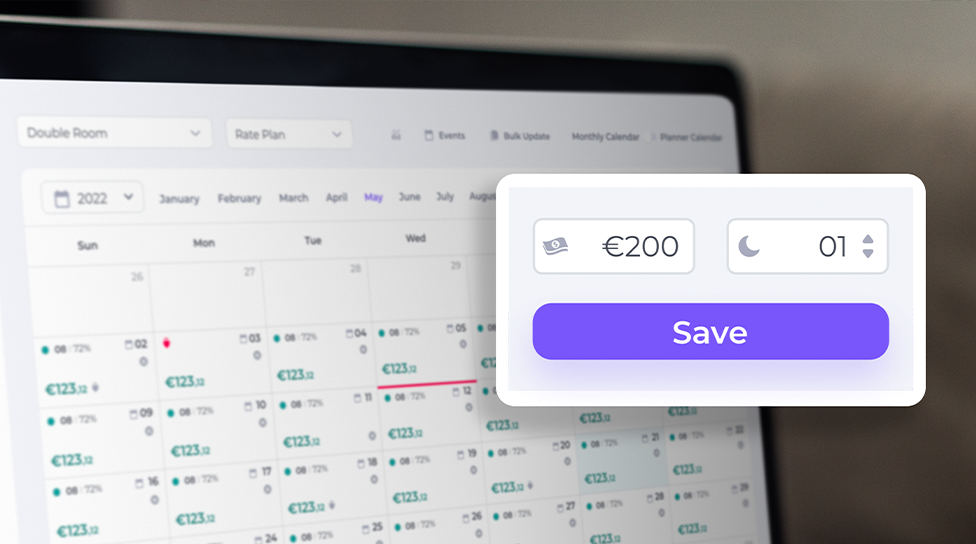 Make smarter pricing decisions with our real-time price comparison, showing how your prices compare with your main competitors.
Revenue Management
01.

Mobile App

03.

Marketplace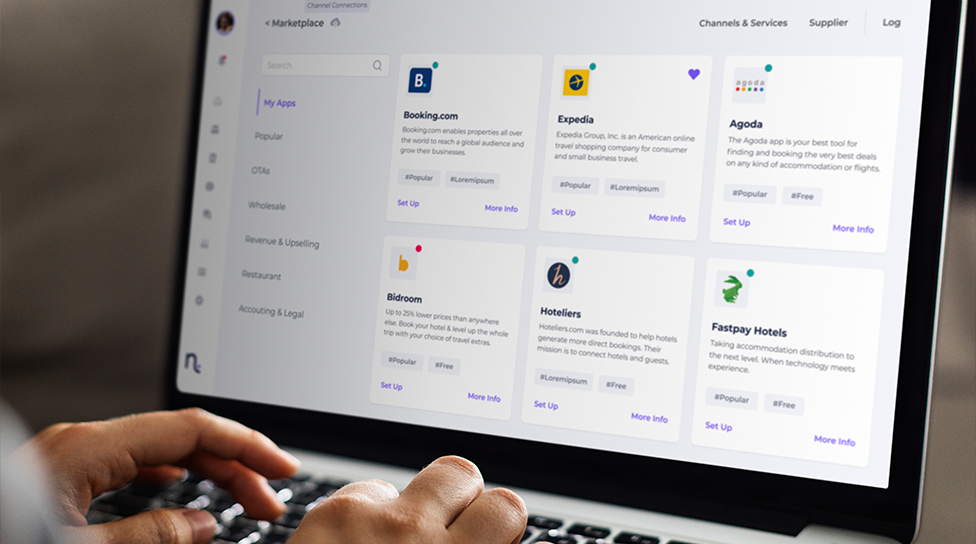 Connect to any accounting or restaurant system with our growing marketplace of 3rd party apps and save even more time.
Marketplace
01.

Mobile App

02.

Revenue Management
Be the next
success story
There's a space on this page waiting for you.
Find out how Noovy can empower your hotel.
Book a Demo